PROFESSIONAL 3D MODELING, 3D PRINTING and 3D SCANNING Services
Reverse Engineering with 3D Printing and 3D Scanning Services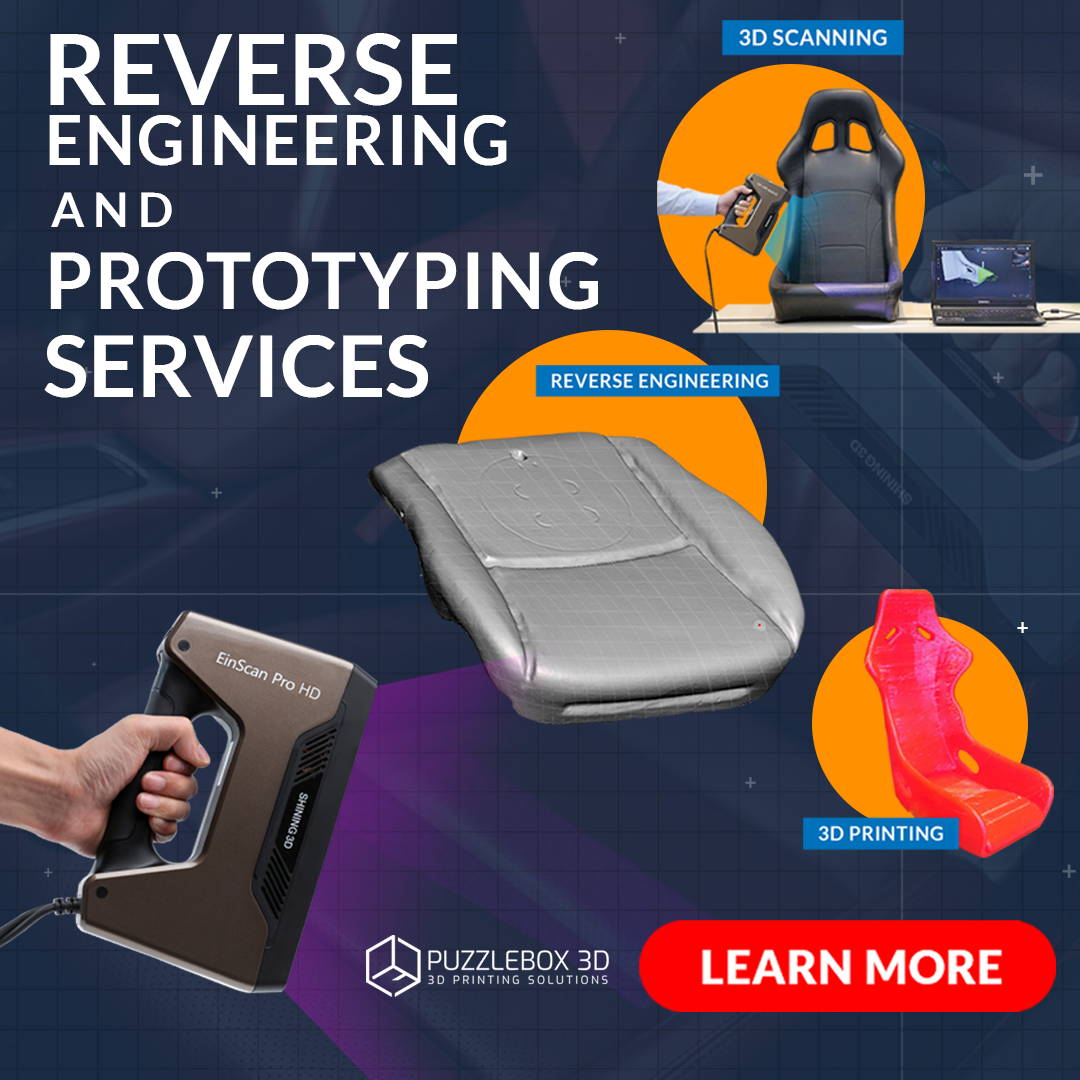 Avail of our 3D Modeling and 3D Scanning Services
Recreate any part with our Reverse Engineering process
Replicate an obsolete part
Avail of our 3D modeling and Prototyping services
Digitize antique objects for replication
Create a digital catalog of spare parts and museum pieces
3D Scan yourself or a loved one for souvenir or gift
and many more.....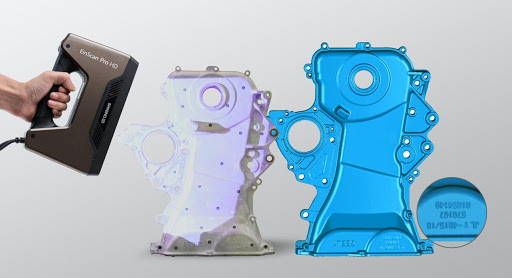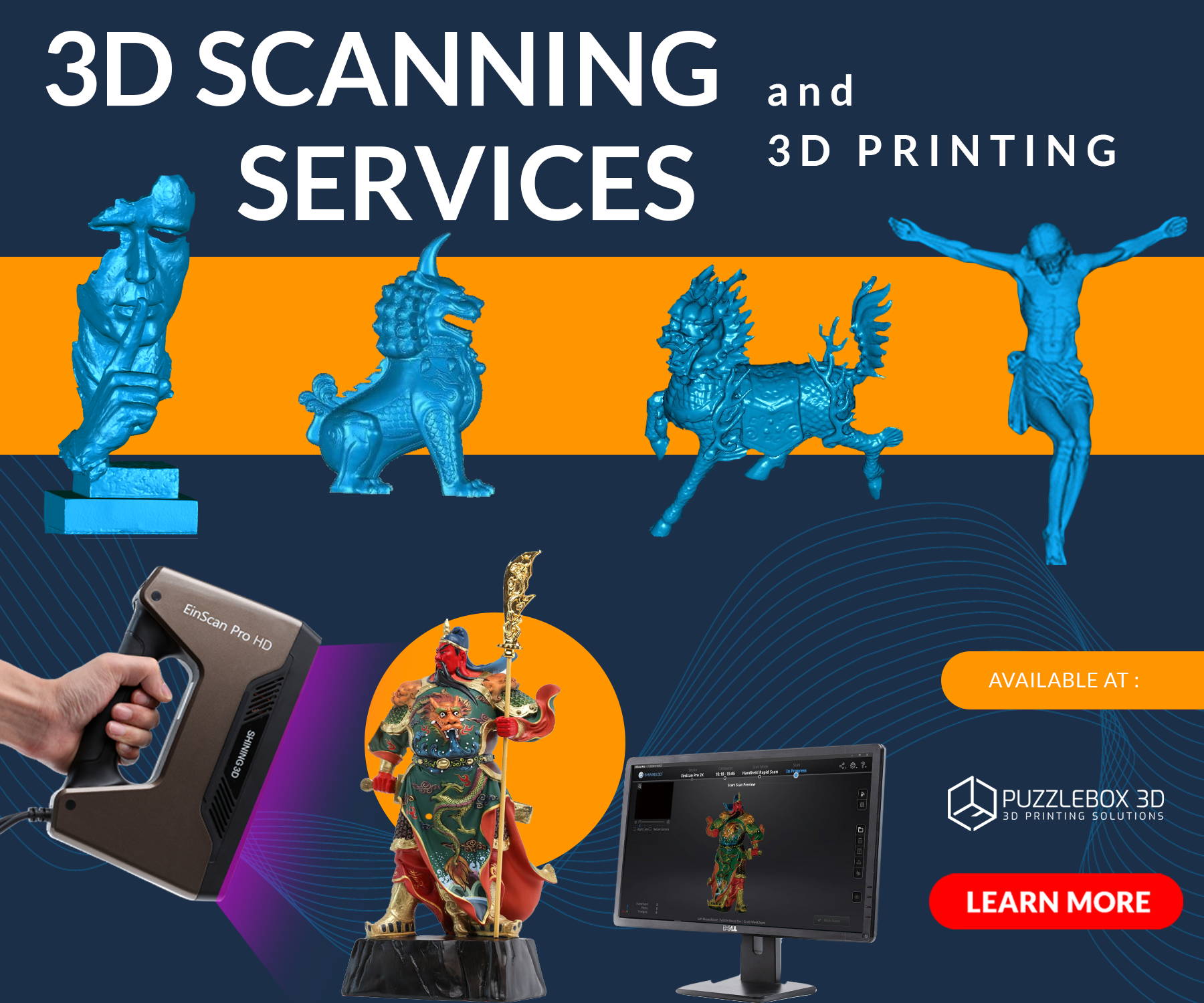 3D Printing and Post-processing Services
We 3D Print any object using our available state-of-the art 3D Printers at our 3D Printing facility. We have access to a wide-variety of materials including PLA, ABS, CPE, PETG, ASA, Flexible TPU, Polycarbonate, Polypropylene and Nylon. In addition, we also have advanced engineering materials such as ESD-Safe materials, Carbon-fiber filaments, Glass-fiber materials and PC-blends such as PC-PBT, PC-ABS for automotive as well as PC-Flame Retardant UL94 certified material.
Our facilities also serve 3D printing using SLA technology which has access to a wide variety of resins including Tough Resin, Durable Resin, Flexible/Elastic Resins and Biocompatible resins for use in medicine and dental applications.
We also ensure that you have the option for us to do post-processing which consists of sanding, finishing, smoothening as well as further painting and coloring by our professionally trained artists.
Contact us today for a free consultation or get a free Quote for your project.

Have any questions? We've got the answers.