Our Brands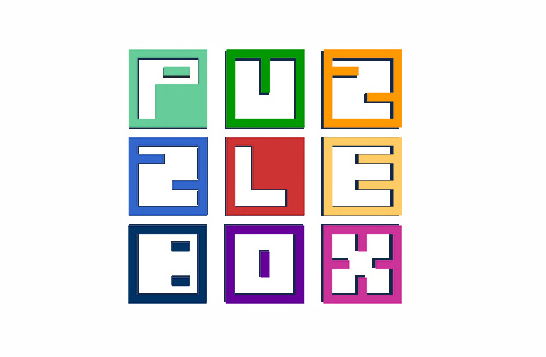 PUZZLEBOX 3D 
Puzzlebox 3D Printers Philippines is the first company to make a fully-functional 3D printer system made in the Philippines. 
Puzzlebox 3D now has two different models developed and built locally in the Philippines. We also specialize in custom-manufactured specialty filaments for 3D printing. This includes PLA, ABS, Flexible, Metal, Wood and others.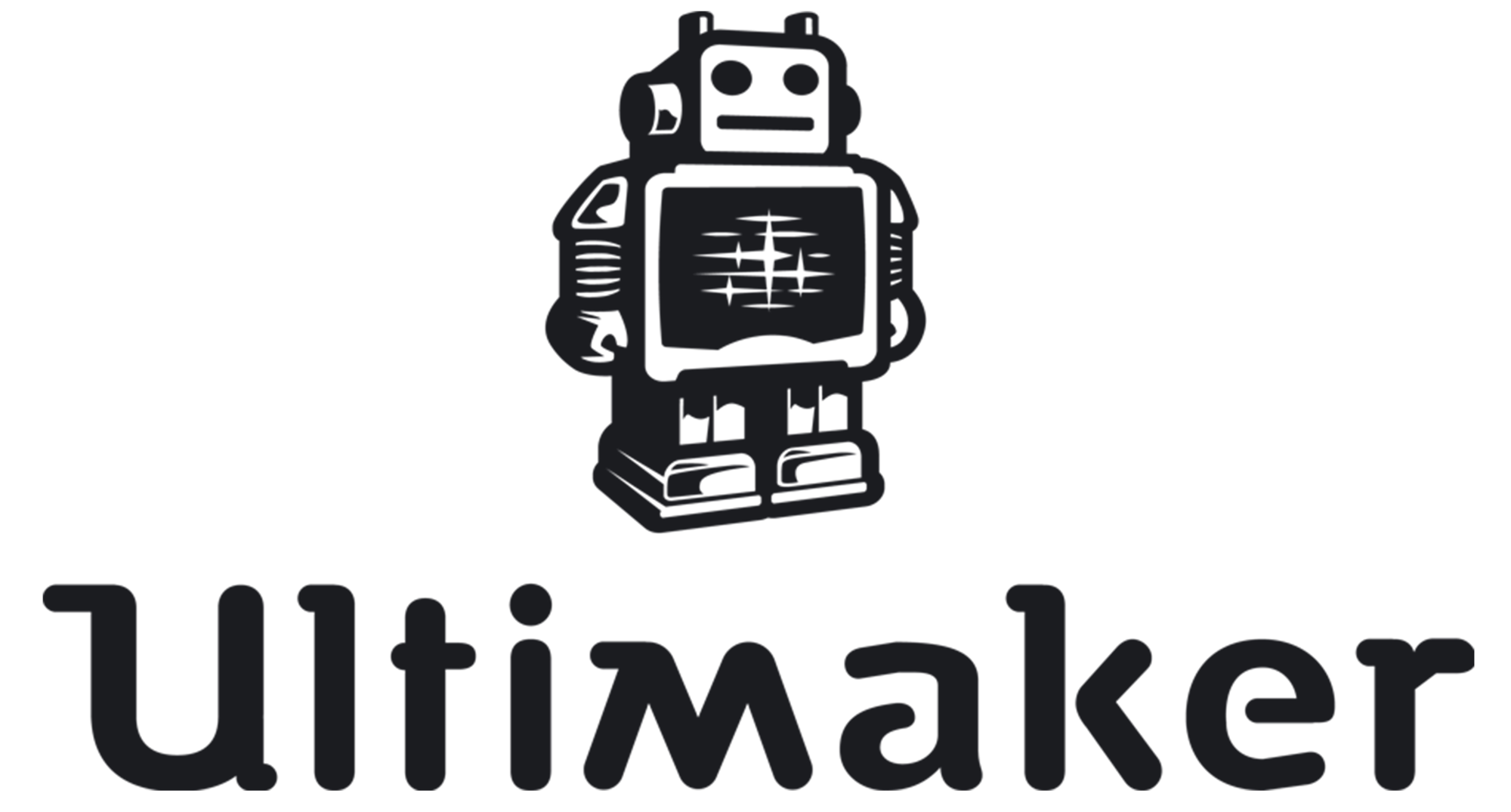 Ultimaker 
Ultimaker is one of the most popular 3D printer manufacturer. Creators of the the award-winning 3D Printer brand. Ultimaker brings all the latest innovations and understanding of 3D printing.
Known for creating high quality desktop 3D printer machines, their latest product, the Ultimaker 3 is one of the most advanced, accurate and reliable desktop 3D printers around.


Formlabs
Formlabs designs and manufacturers desktop 3D printers, and is well known for powerful, affordable 3D printers for professionals. The Form 2 stereolithography (SLA) and Fuse 1 selective laser sintering (SLS) 3D printers are the latest releases among others for the professional market.
Formlabs specializes in engineering, jewelry, dentistry, manufacturing, education and entertainment. Formlabs 3D printers are highly regarded as one of the highest quality outputs among all 3D printers to date.


FLASHFORGE
Flashforge is manufacturer of easy-to-use and affordable 3D printers. Routinely voted as the best enthusiast and beginner 3D printer, Flashforge focuses on making 3D printing widely accessible to the broad consumer market by creating affordable and competitively feature packed 3D printers.


Zortrax
Zortrax is a Polish manufacturer of 3D printers and filaments. Zortrax's idea was to create a complete 3D printing environment, which create a truly Plug n' Play 3D Printing experience.
Zortrax machines work with dedicated Z-Suite software and specially formulated filaments including the popular Z-UltraT.


Shining 3D
Shining 3D is a leading high-tech enterprise specialized in providing 3D digitizing for 3D printing.
Shining 3D is one of the more successfull companies manufacturing desktop 3D scanners with the EinScan-S as well as the professional handheld EinScan-Pro 3D Scanner.


Innofil 3D
Innofil 3D is a Dutch producer of an innovative premium line of 3D printer filaments. Research, development and production combined in one company makes Innofil3D a leading and reliable player in the fast growing market of 3D printing.


BUILDTAK
BuildTak is the ideal 3D printing build surface. It is a thin, durable plastic sheet that adheres to the print bed of 3D printers. It eliminates warping and the specially developed surface will stick most materials better than any other printbed. ABS, PC, PETG and other materials have no problem adhering to BuildTak.


KIDESIGN
Kidesign is an educational startup specialising in designing creative curriculum materials for CAD and 3D printing projects which includes research, ideation, sketching, CAD modelling, 3D printing and presenting.
Kideville, a city design project for children, with an innovative term-long 3D design curriculum which seeks to inspire students to obtain the skills and knowledge in STEM and pursue careers in design, technology and engineering.


MAKERVERSITY DIY
Makerversity DIY is a pioneering curriculum of hands-on lessons for teachers and students. Our simple and exciting lesson plans enable educators to incorporate making and hands-on activities into core curriculum subjects.
Lessons are designed to bring making and teamwork into the classroom simply and affordably. Makerversity provides new and engaging ways to teach Maths, Physics, IT or creative subjects.