Flashforge Creator Pro Philippines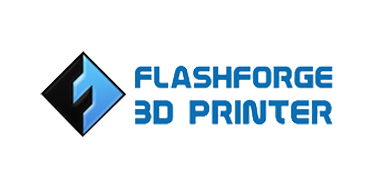 The New Flashforge Creator Pro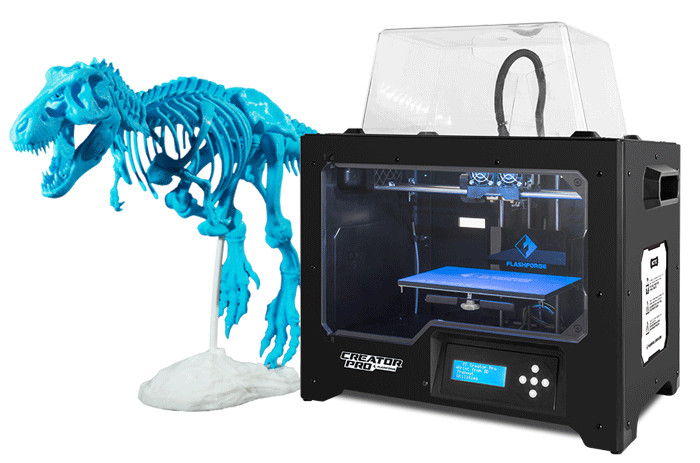 Affordable and Reliable
Thanks to the open source technology , the original Creator has been proven to be a 
high quality personal 3D printer. It is best-suited for enthusiasts and makers which led to winning the coveted 2016 Best Enthusiast 3D Printer Category. With numerous upgrades based on this proven and highly popular original model, the new Creator Pro takes the precision and quality to a new level, and is now more stylish and user-friendly in design.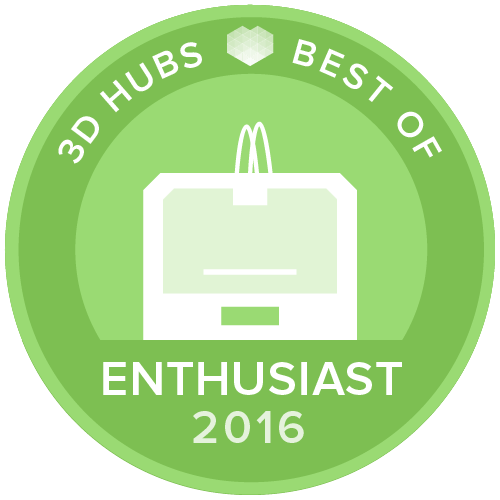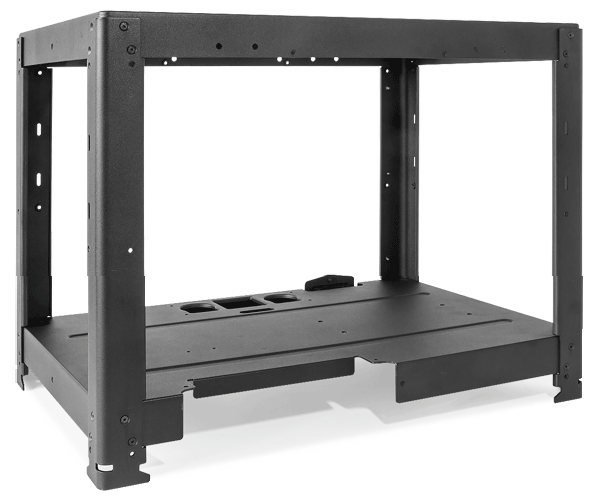 enhanced stability construction.
The sturdy metal frame increases stability of the printer's moving parts. Metal platform support and 10mm Z-axis guide rods allow for precise movement of the z-axis. The build plate is made from 6.3mm thickness alloy of Aluminum —the same grade used in the aerospace industry.
Enclosed heat Chamber
Creator Pro features a closable door and removable top cover to keep out dust and foreign particles. This fully enclosed chamber also eliminates temperaature interference from the exterior environment and stabilizes the printing temperature for more successful and accurate ABS prints, less warps. Open the door, remove the top cover and let air flow in.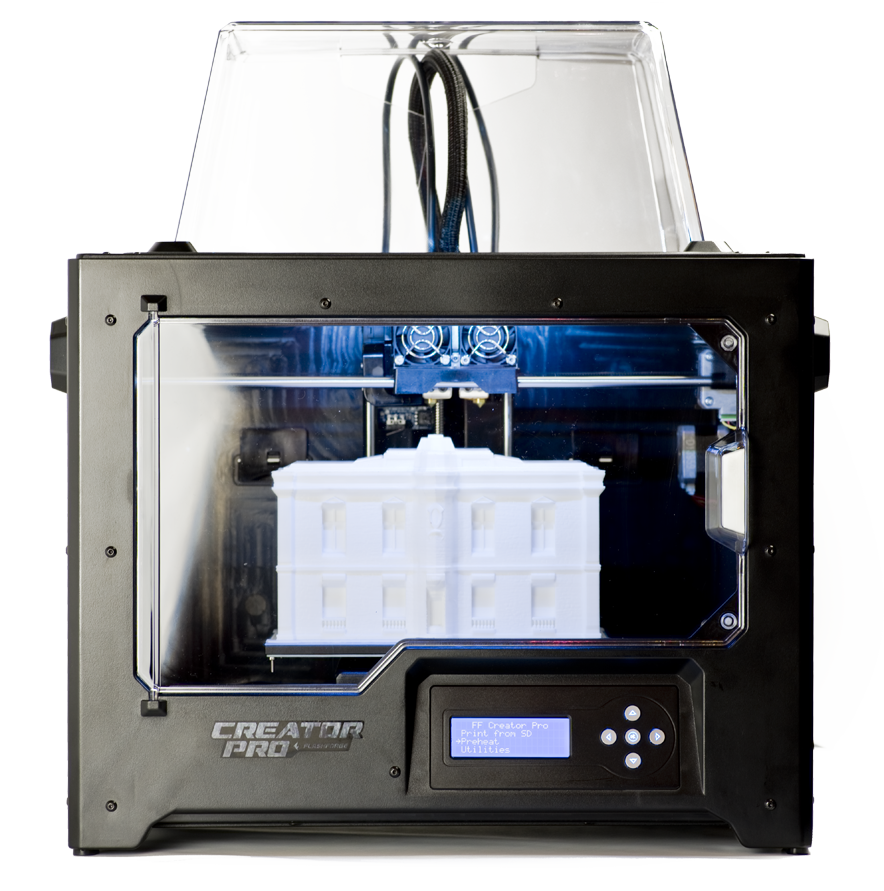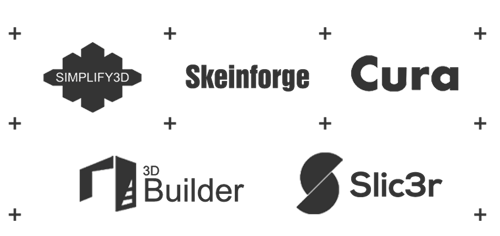 Open-Source Derived.
More possibilities.
Creator Pro is a straightforward 3D printer based on open source technology. It allows for flexible upgrades and various modifications. Meanwhile, you are able to choose your favorite software such as FlashPrint, Simplify3D, Cura and more.
Stylish. User-frienDly.
The 2016 Creator Pro comes with stylish and user-friendly design. All the metal and plastic parts go together with each other so well because they are molded. Thoughtful design details include unibody top cover, external handles, 180°opening front panel, plastic leveling knobs, 45°viewing control interface and full-range power supply are added to its friendly user experience.