Flashforge Dreamer Philippines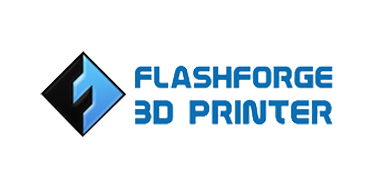 Flashforge Dreamer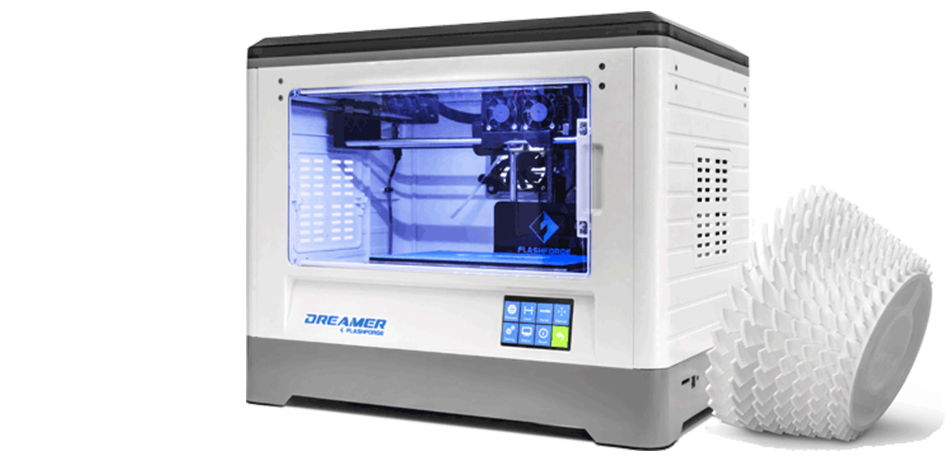 Easy set-up right out of the box.
Excellent User Experience.
Dreamer is a true Plug 'n' Play 3D printer. It is capable of printing straight out of the box with the ability to print within minutes. It is the most Beginner-Friendly 3D Printer in the market today. The on-board color touchscreen panel, Wi-Fi connection, filament cartridge integrated inside, all these innovative and thoughtful design delivers an excellent user experience to every user.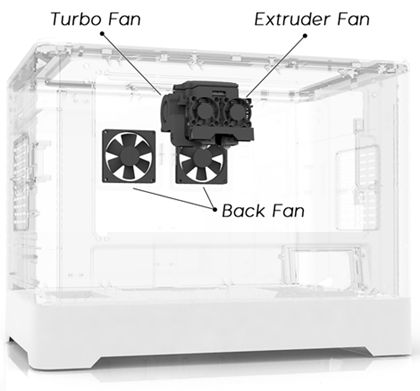 Excellent cooling
Extruded PLA filament need to be cooled down quickly to reduce stringing, strands of plastic on places where the 3D printer shouldn't print, and yield out prints with smoother curves. Five cooling fans will be activated automatically when the temperature in the extruders and chamber reach to certain values. This enables you to end up with great PLA prints.
* When printing PLA filament, please open the front door and remove the top lid for more consistent results.
Enclosed heat Chamber
The Dreamer features a closable door and removable top cover to keep out dust and foreign particles. This fully enclosed chamber also eliminates temperaature interference from the exterior environment and stabilizes the printing temperature for more successful and accurate ABS prints, less warps. Open the door, remove the top cover and let air flow in.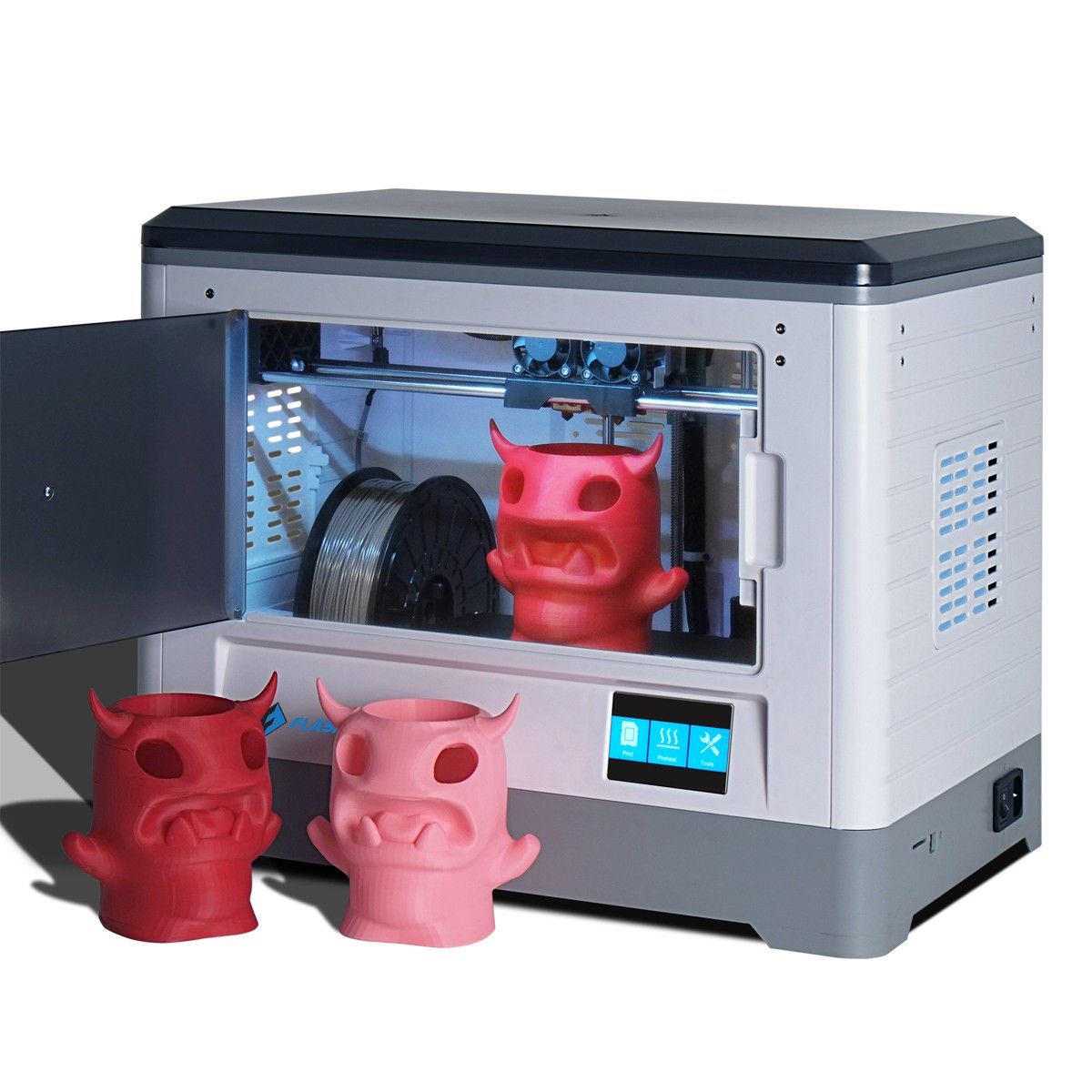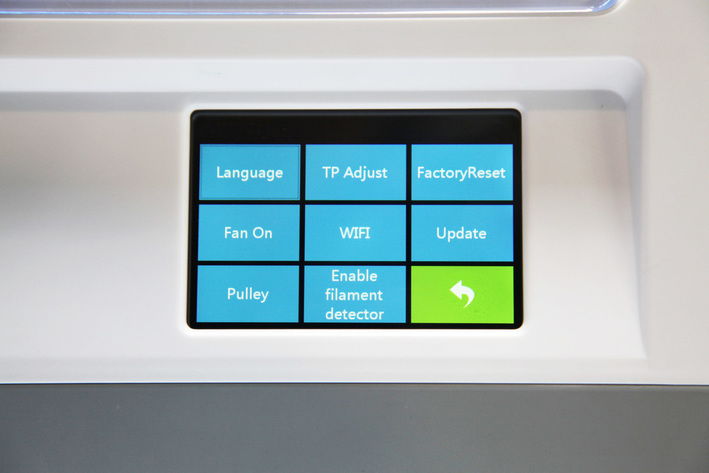 Touchscreen and WiFi Capability
Dreamer supports WiFi connection and uploading the printing file to machine. There is also an SD card slot for stand-alone 3D printing. Plus, the touchscreen interface makes it very easy even for children to operate. Plus the fully-enclosed build space design puts 3D printing safety first in mind.
Introducing FlashPrint.
Simplicity and functionality combined.
With a simple and intuitive interface and a list of presets for build quality, FlashPrint enables you to enter the wonderful world of 3D printing more easily. Featured with smart support, 2D into 3D, split model and more, it is a functional slicing software to achieve more possibilities.