+63919-0664759 / +6327-6223877
On-stock and fast delivery
Official distributors
End-to-end solutions provider
Training + Post-sales
Accredited Supplier
Government/Private
Local Technical Support
PhST timezone
Ultimaker S5 Pro Bundle
INdustrial Production Power on your
Desktop.
The Ultimaker S5 Pro Bundle transforms your 3D printing workflow – with automatic material handling, efficient air filtering, and filament humidity control. Together, these features unlock 24/7 productivity and demanding applications with an extended range of materials.
Ultimaker offers the widest material choice on the market. Through our Material Alliance, choose the perfect filament for your application – from engineering nylon, ABS, PC up to advanced polymers to carbon fiber composites.
Designed for a safer work environment and unattended use, its enclosed build chamber and EPA filter remove up to 95% of UFP emissions. So you can leave this production workhorse to do its job while you focus on yours.
---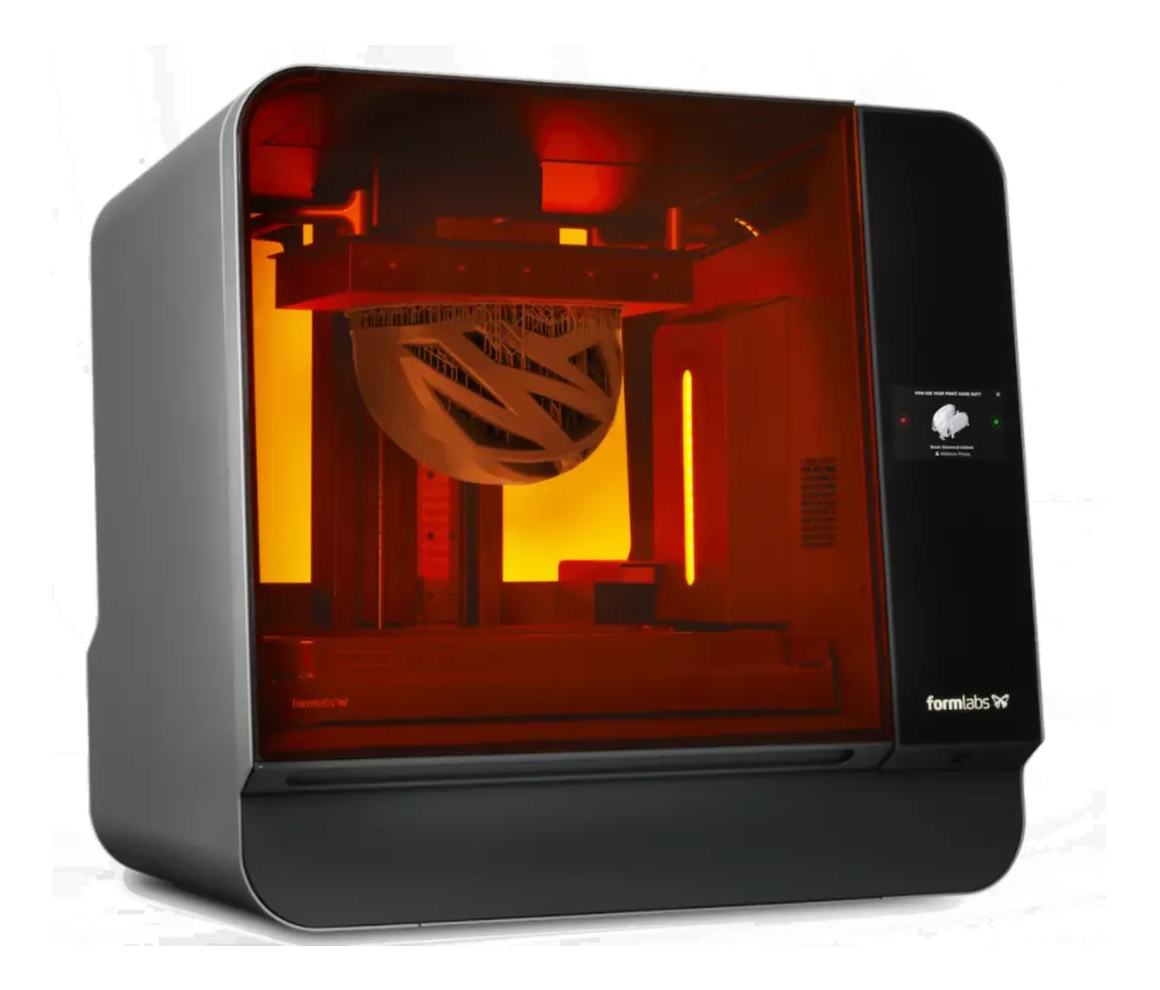 Limited Time Offer: $1000 USD discount on all Asia-Pacific orders placed before 31st December 2020.
A Large Format 3D Printer Compact Enough for the Office and Robust Enough for the Factory Floor
Take control of large-scale part production, increase your throughput, and bring your biggest ideas to life with the Form 3L, a cost-effective large format 3D printer that doesn't compromise on the details.
---
---
---
---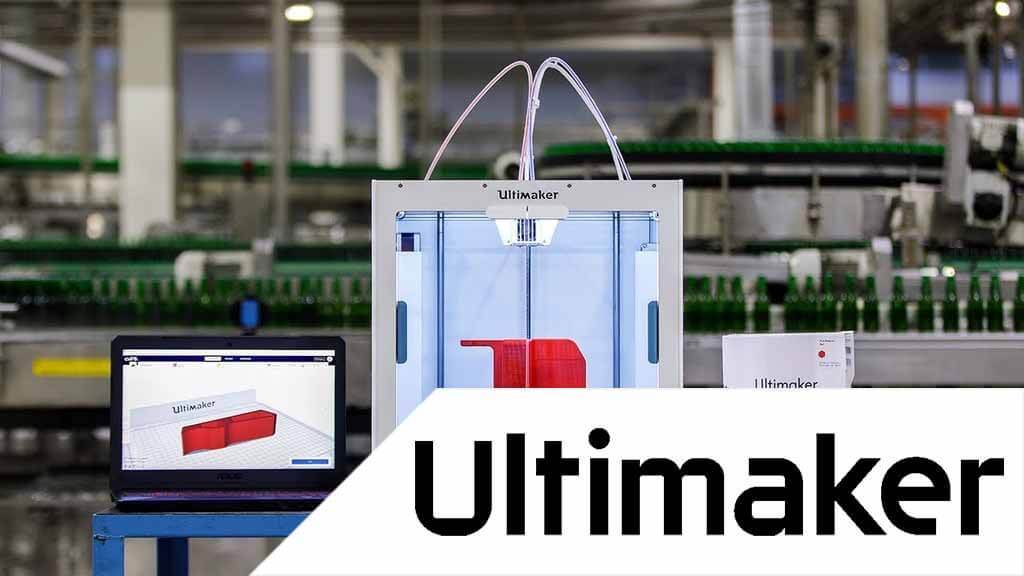 The best desktop 3D printer brand in the market today. Professional, reliable and versatile ready-to-print 3D printers right out of the box with the best support available. Ultimakers are manufactured w/ ISO-certification & lifetime support guarantee
Industrial-quality desktop 3D printing using Low-force stereolithography technology. Accurate with the highest surface finish possible, there are even plenty of resins choice from engineering, dental, medical & jewelry
---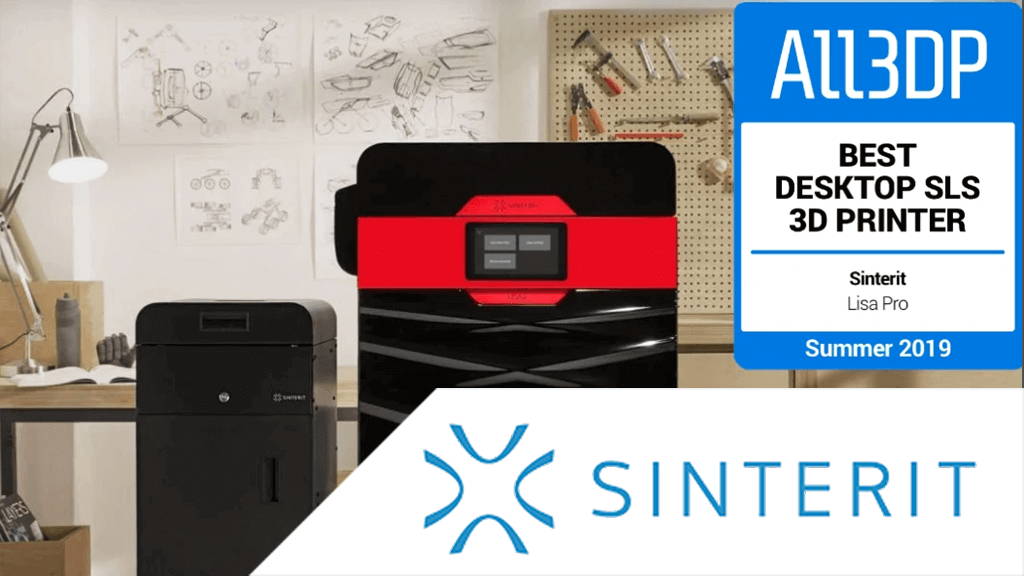 Manufacturers of high-quality, affordable SLS (Selective Laser Sintering) 3D Printers. Sinterit offers an end-to-end SLS 3D printing system. Print any shape precisely without support structures and make use of all kinds of our printing powder materials.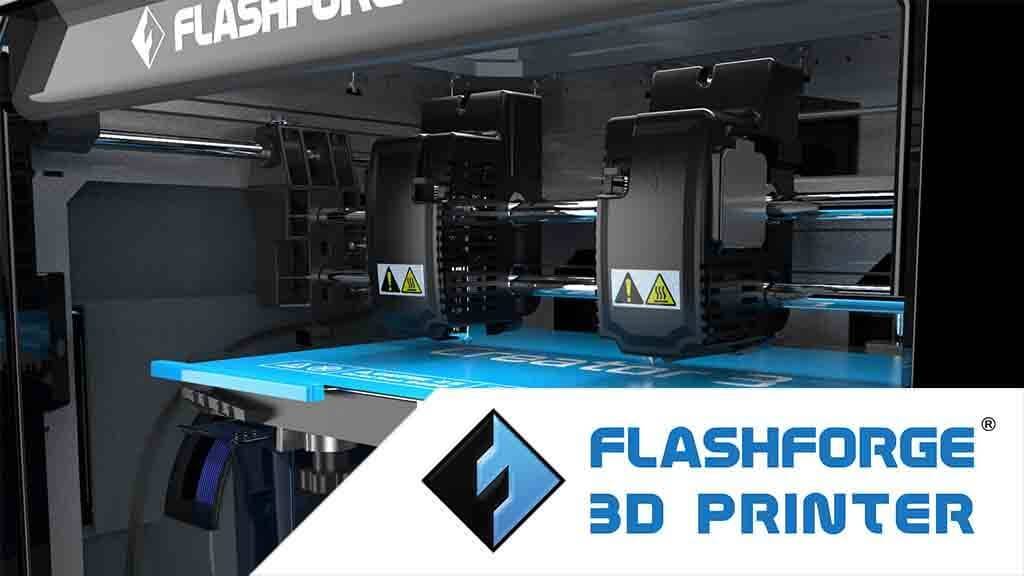 A of global 3D printing suppliers who offers both commercial and consumer 3D printers. Flashforge's commitment to feature-packed 3D printers such as the new Creator 3 w/ IDEX dual at an affordable price is unrivaled in the global market today.
---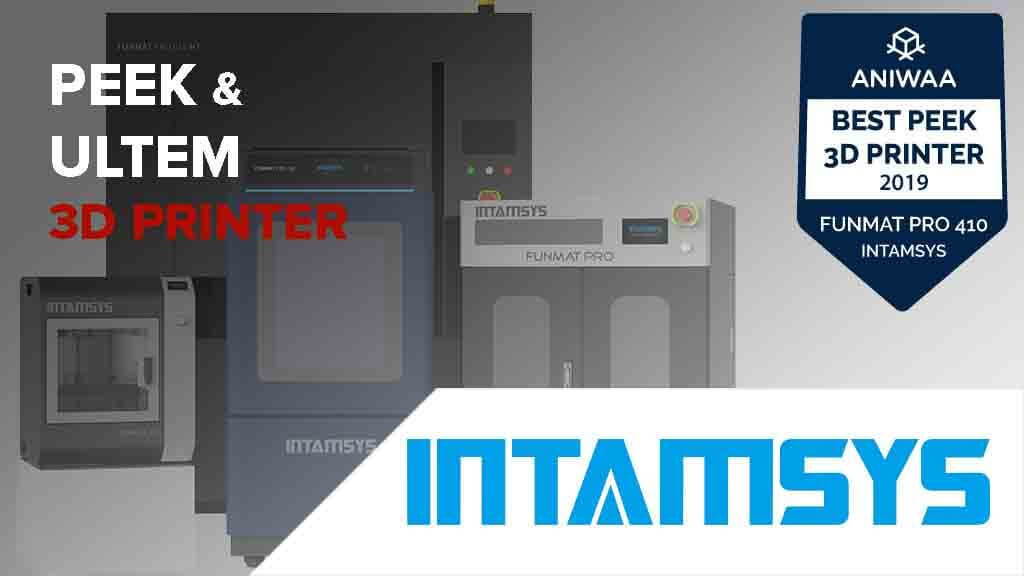 Intamsys 3D printers are engineered for high performance functional materials such as PEEK, ULTEM, PEKK, PPSU and more. These products are optimized for industries as diverse as automotive, Aerospace, oil & gas, medical sector or research.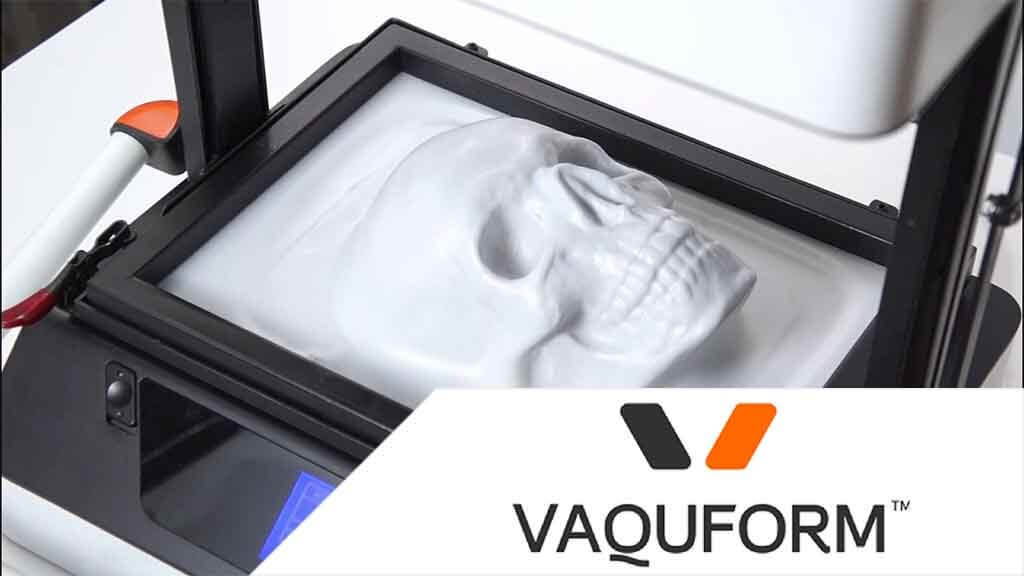 Successfully kickstarted by John Tan of the University of the Philippines, Vaquform is the first digital desktop thermoforming machine. It is powerful, easy to use, and affordable and can be used for education, food, dental and others.
---
---




















---
Shop for 3D SLA/DLP Resins
Visit our webshop to purchase resin for your SLA/DLP printers. We ship your orders within 24 hours or earlier nationwide.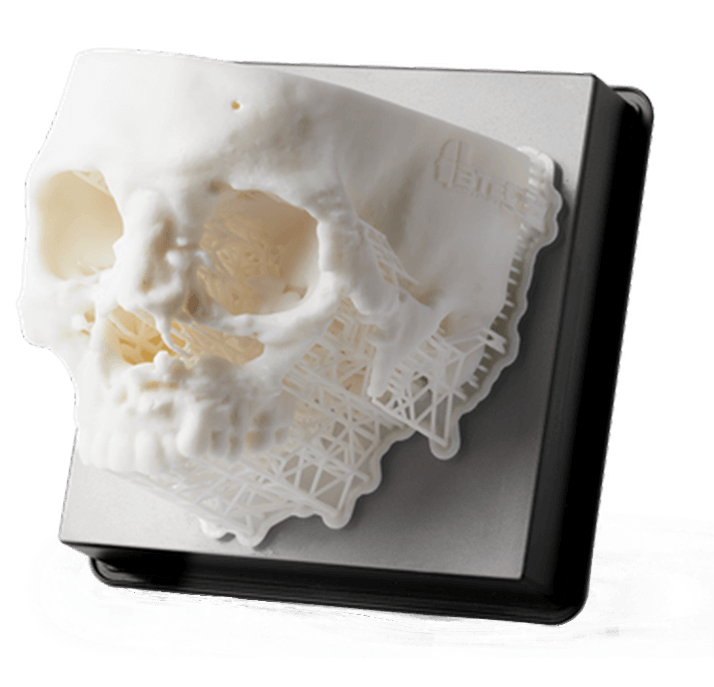 Shop for 3D Printing Filaments
Visit our webshop to purchase 1.75mm/2.85mm filaments. From PLA to engineering materials and high performance composites.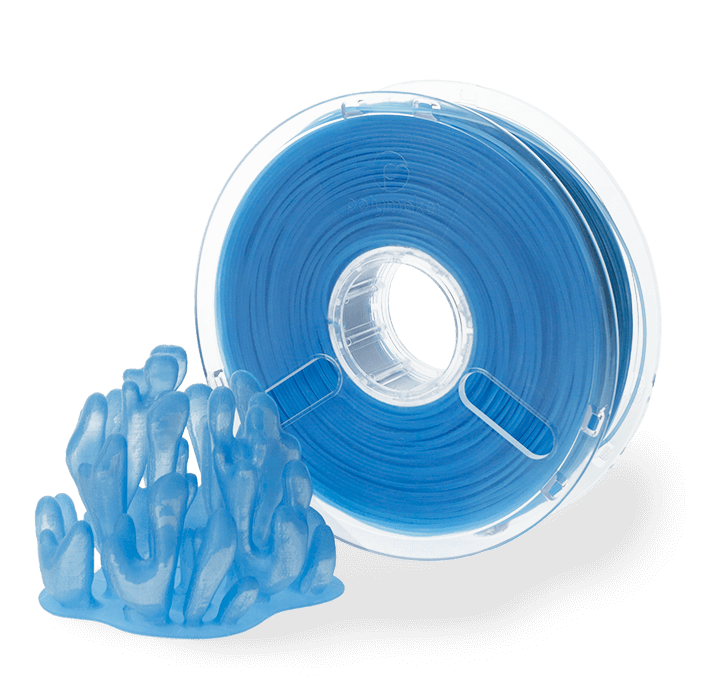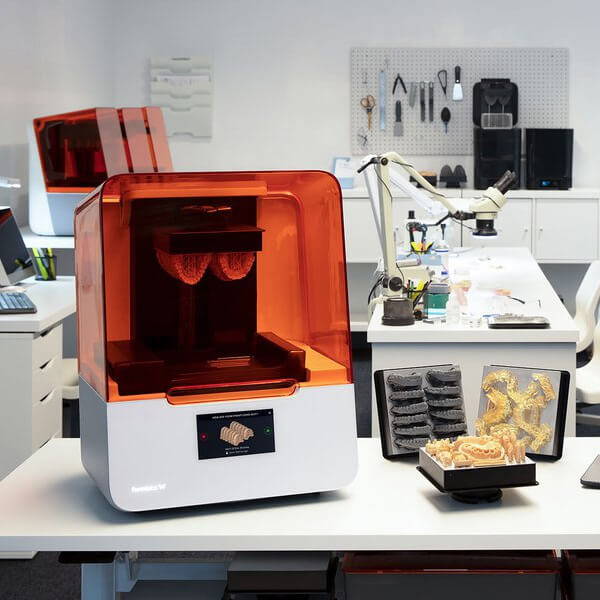 Form 3B - Dental 3D printer
Designed for Dental Application
designed for dentist, dental clinics and labs.
Bio-material Compatible
3D print auto-clavable appliances, surgical guides, dentures, splints and more
Accurate and Precise
accurate up to 25 microns w/ advanced low force stereolithography technology
Trusted by leading dental industry experts worldwide. The Form 3B is an advanced desktop 3D printer optimized for biocompatible materials. Our precise, reliable ecosystem takes the guesswork out of dental fabrication so faster workflows are just a few clicks away.
Reliable Dual-Extrusion
print with PVA dissolvable support or dual colors
Composite Materials Ready
print with high performance materials such as carbon-fiber
Ultimaker Materials Alliance
compatible with over 100+ different material options thru UMA network
The Ultimaker S3 is a complete production system you can depend on in the office or studio. With advanced features to ensure a reliable printing experience, it's still simple to use thanks to its award-winning touch interface and seamless software integration.