Start printing in a variety of high performance materials (PEEK, PEEK-CF, PEKK, ULTEM, PPSU) and engineering materials (PA, PA-CF, PC, ABS) with a large build volume.
Your industrial applications deserve an unmatched accuracy, high quality industrial-grade parts and a possibility to iterate faster, even with complex structured parts.

DUAL NOZZLE 3D PRINTING SOLUTION

SMART DESIGN FOR CONTINUOUS PRODUCTION
HIGH SPEED HIGH PRECISION 3D PRINTING


SENSOR ASSISTED AUTOMATIC LEVELING

MULTIPLE FUNCTIONAL MATERIALS


COMFORTABLE AND EASY-TO-USE INTERFACE
FUNMAT PRO 410 was equipped with wide range of application such as Manufacturing, Tooling, End-use parts, Education, High Temp printing and more.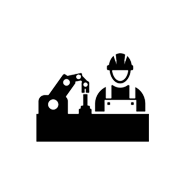 In-house manufacturing, produce prototypes within the day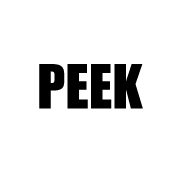 Print with PEEK for High Temperature application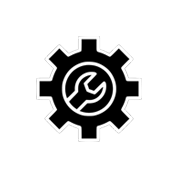 Prototyping & End-use Parts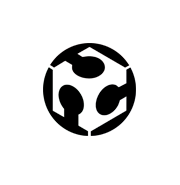 For digital fabrication laboratory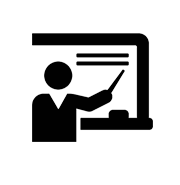 Make visual and functional presentations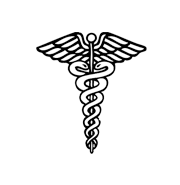 3D printing in health care application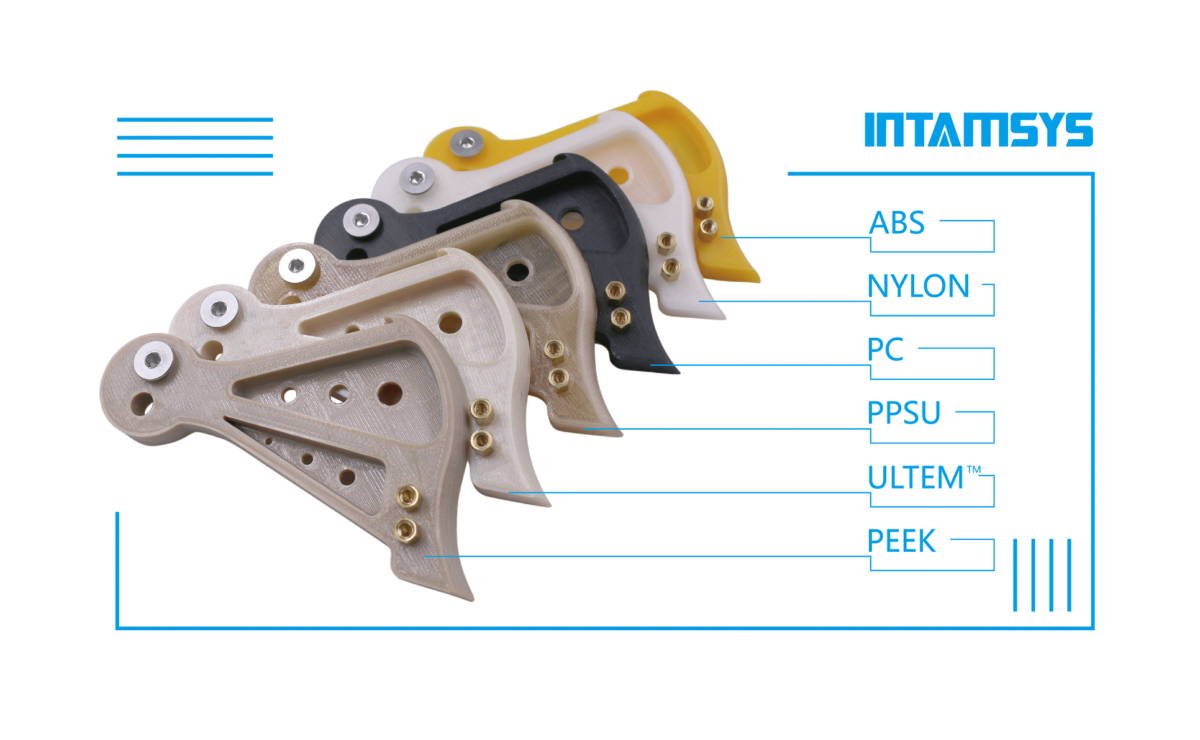 PRINT THE BEST-PERFOMING MATERIALS
PRINT THE BEST-PERFOMING MATERIALS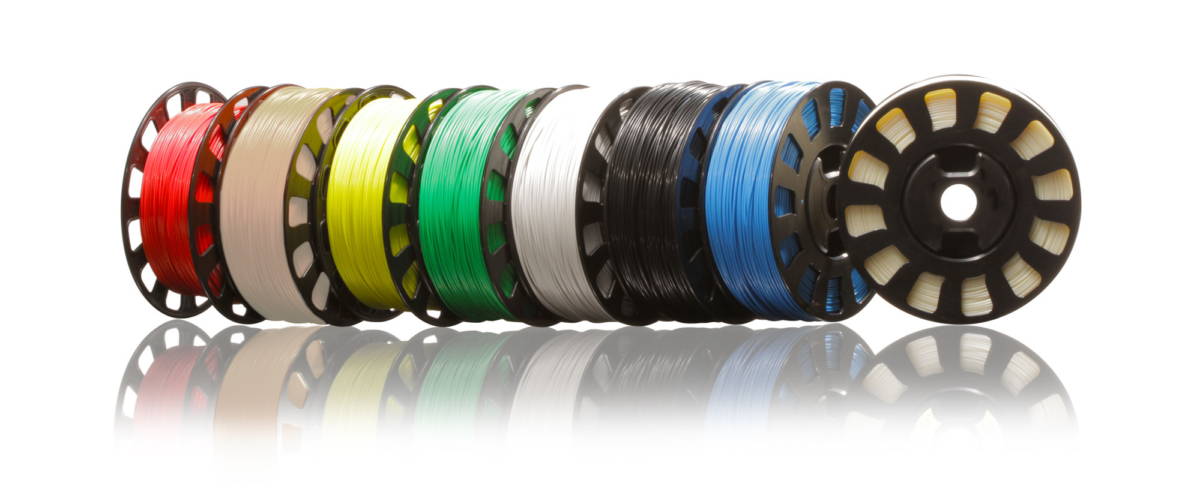 ---
High temperature materials for high performance applications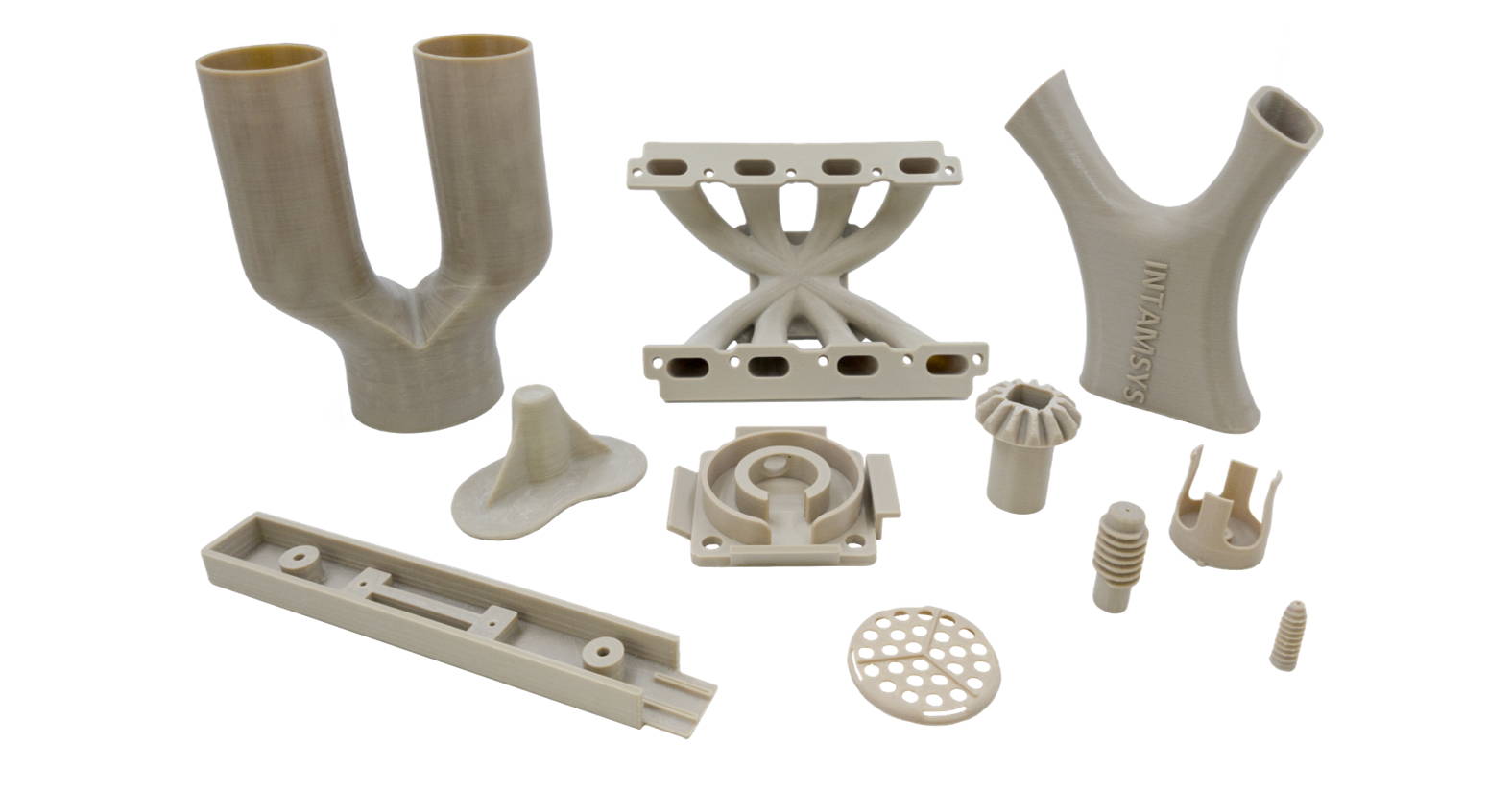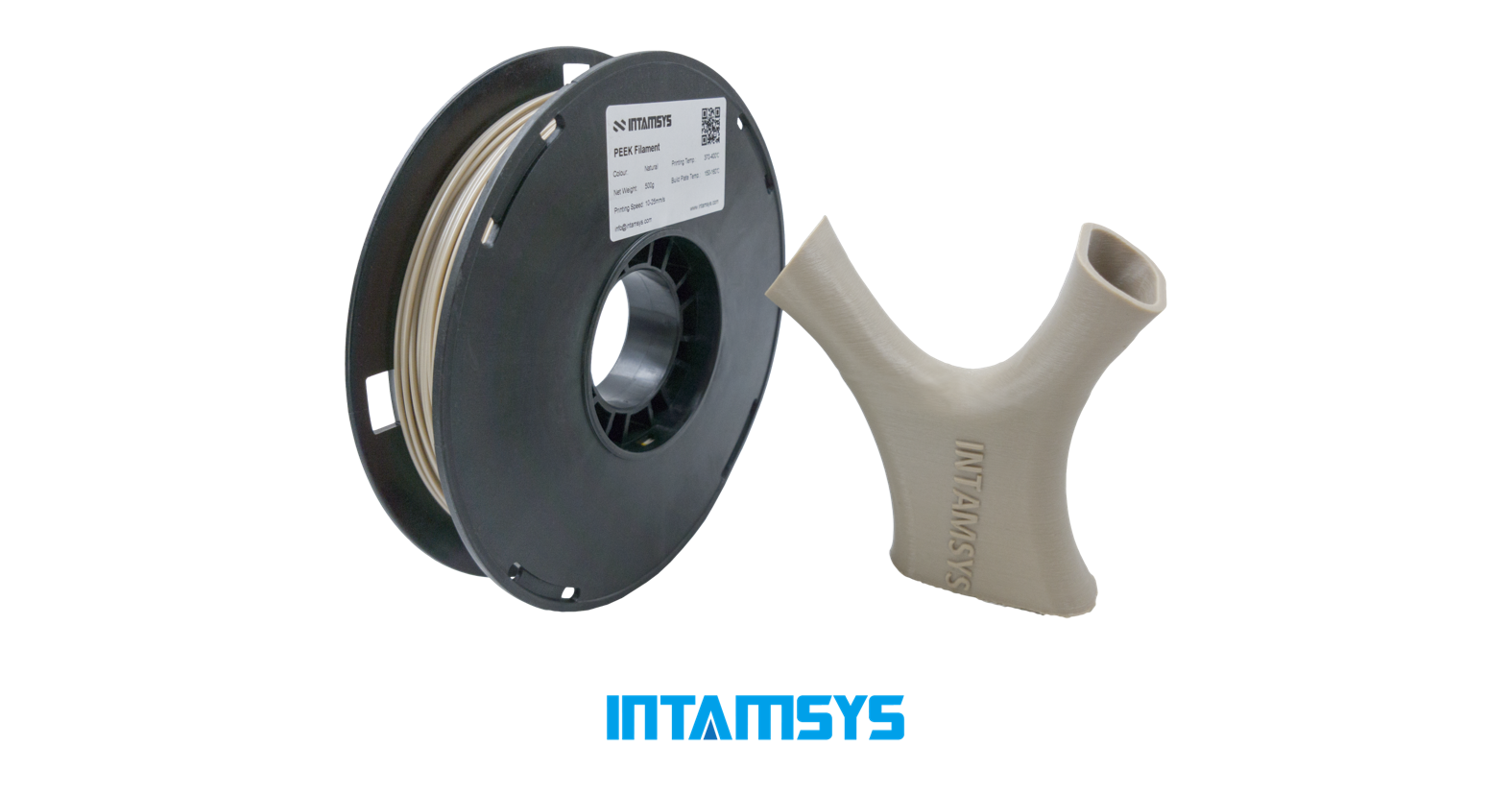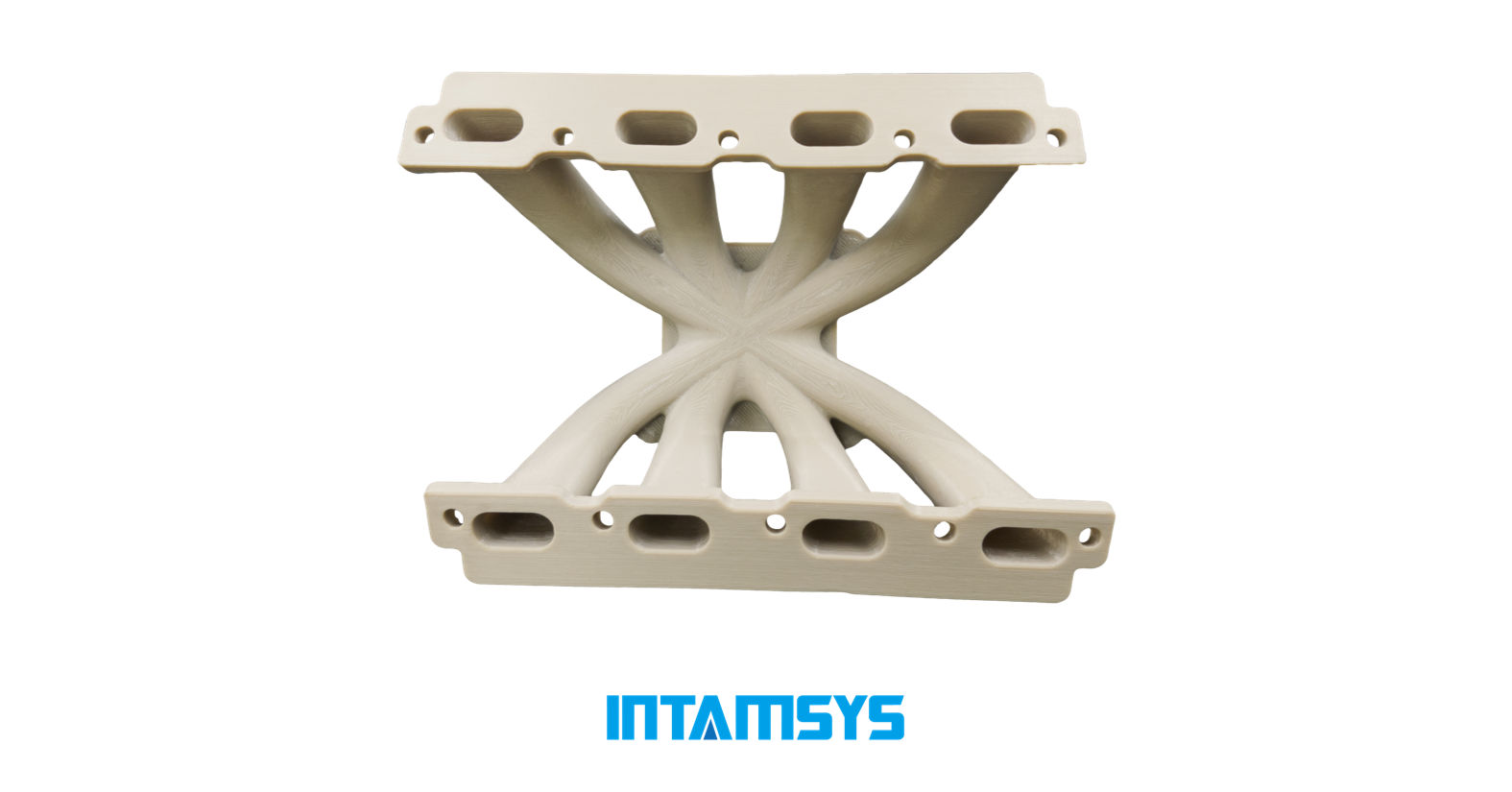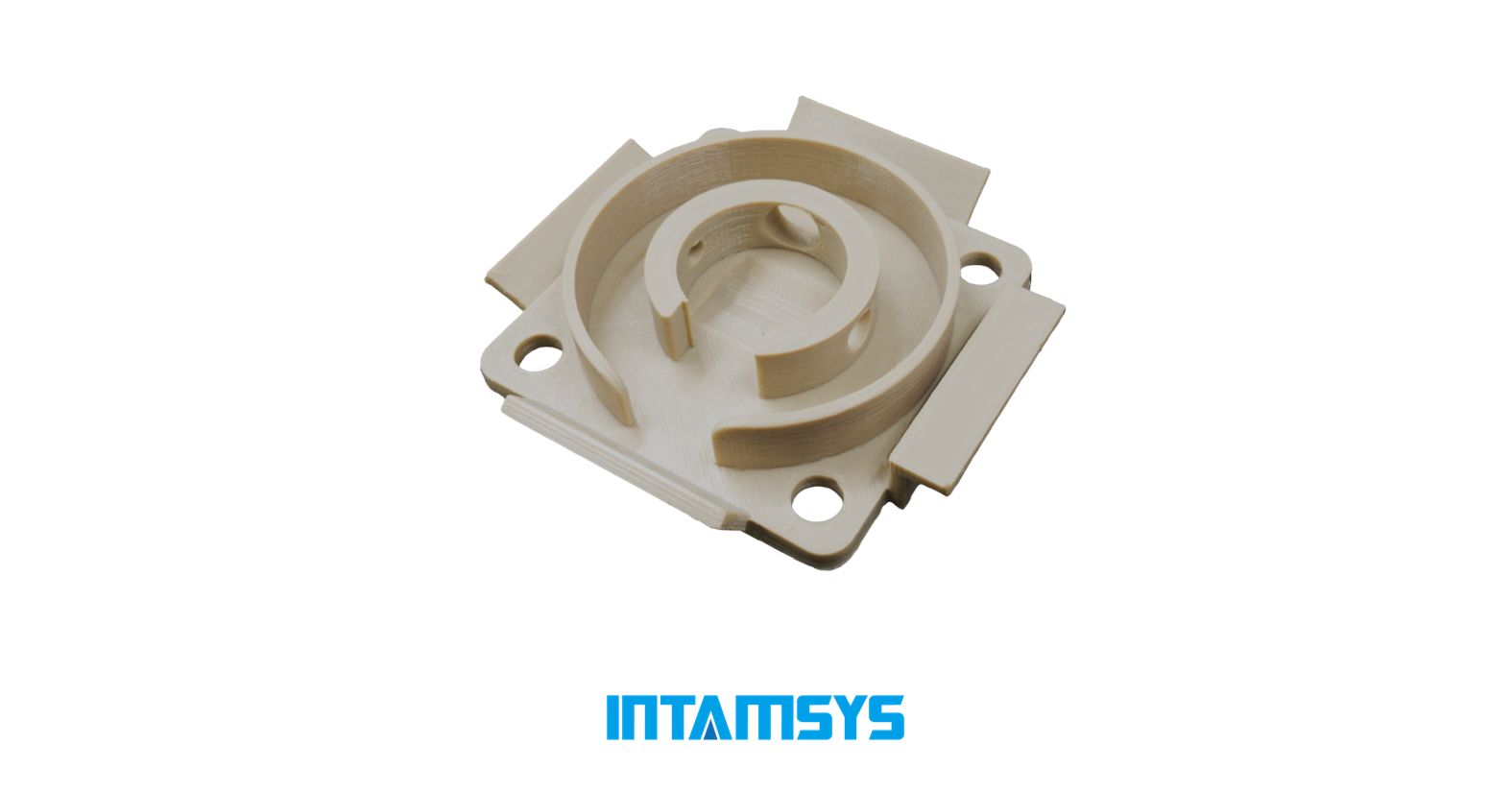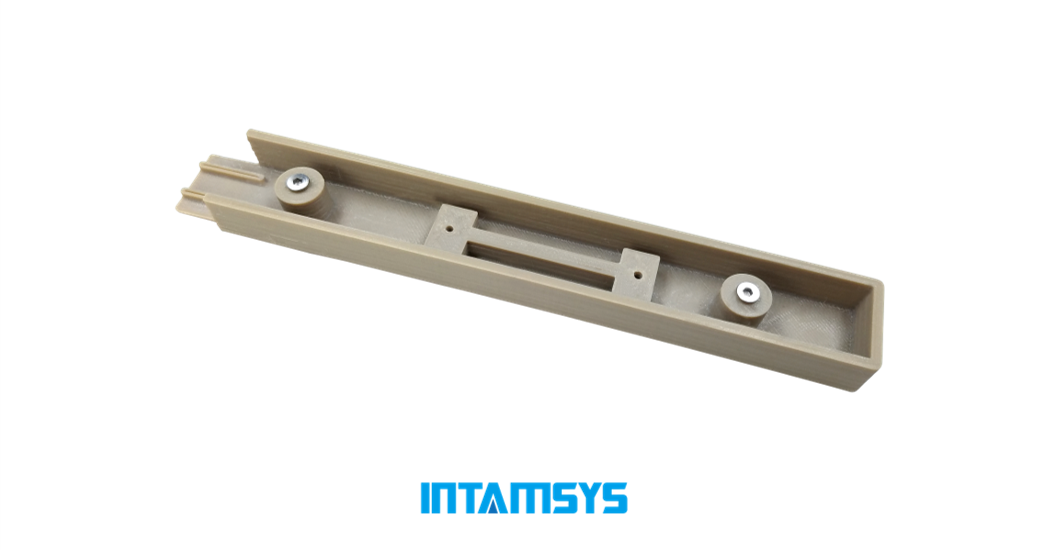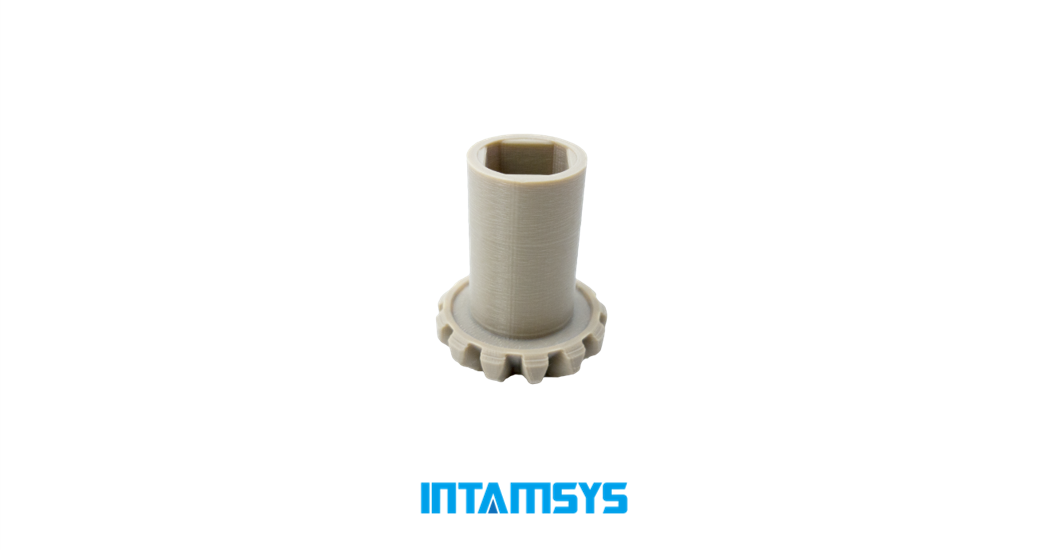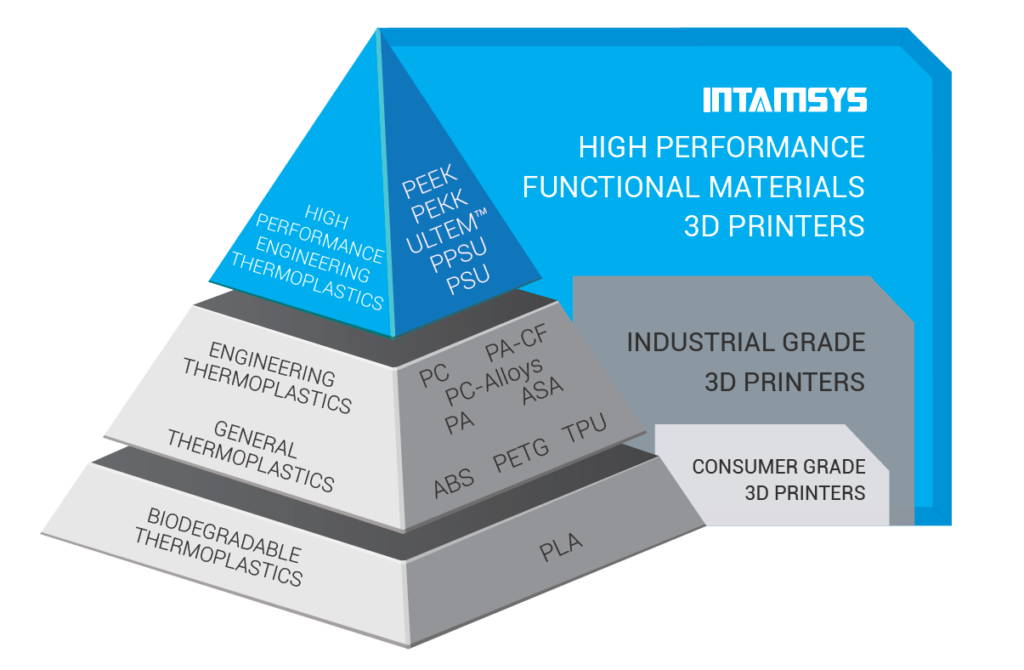 T E C H N I C A L   S P E C I F I C A T I O N S
SIZE & WEIGHT
Printer Size: 720 x 670 x 1460 mm
Printer Weight: 200kg
 
TEMPERATURE
Operational Temperature: 15-30℃
Storage Temperature: 0-30℃
 
ELECTRICAL
Input: 220V / 9A
Power Consumption: 2000W
Connectivity: WiFi, Internet, USB
Touch Screen: 7-inch Smart Touch Panel
Safety: EN60950
Regulatory Compliance: CE
 
MECHANICAL
Build Plate: Glass Ceramics
Filament Chamber: Heated Dry Box
XY Resolution: 0.016mm
Z Resolution: 0.0016mm
 
PRINTING
Printing Technology: FFF
Build Volume: 305 x 305 x 406 mm (12 x 12 x 16 in)
Layer Thickness: 50 Micron
Print Nozzles: Two dual extrusion nozzles
Printing Speed: 300mm/s
Nozzle Diameter: 0.25mm, 0.4mm, 0.5mm, 0.6mm, 0.8mm, 1.2mm
Nozzle Cleaning: Automatic
Filament Diameter: 1.75 mm
Materials: PEEK, PEKK, PEI, PPSU, PC, Nylon, ABS, PLA, PVA, TPU, Carbon Fiber, etc
Camera: Yes
Leveling: Auto-leveling
Max. Extruder Temperature: 450℃
Max. Platform Temperature: 160℃
Max. Chamber Temperature: 90℃
 
SOFTWARE
Slicing Software: Simplify3D, Cura, IntamSuite
Supported File Types: STL, OBJ
Host Platform: Windows