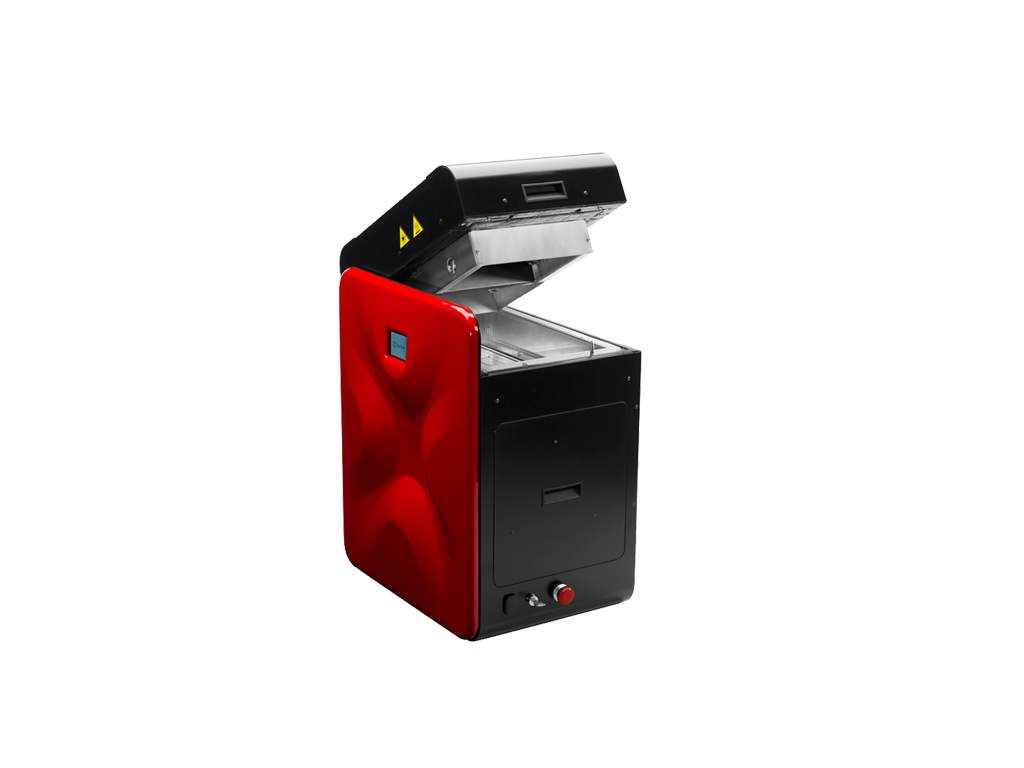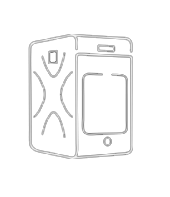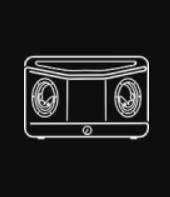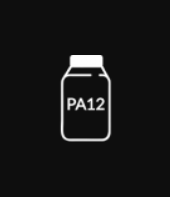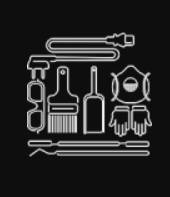 A set of necessary printing accessories
Sinterit Lisa and Lisa Pro are equipped for wide range of application to help you produce high quality, durable and effective prints for your custom needs.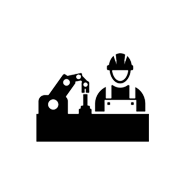 In-house manifacturing right on your desktop

3D printing for Engineers & Products Designers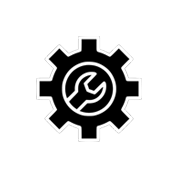 Prototyping & End-use Parts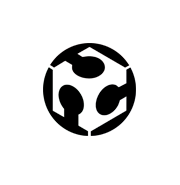 For digital fabrication laboratory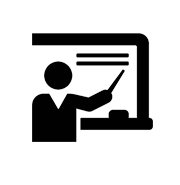 Make functional and visual presentation through 3D printing
High precision benchtop SLS printer
Print multiple objects at once.
Without any supports.
Deliver things designed to work from the first second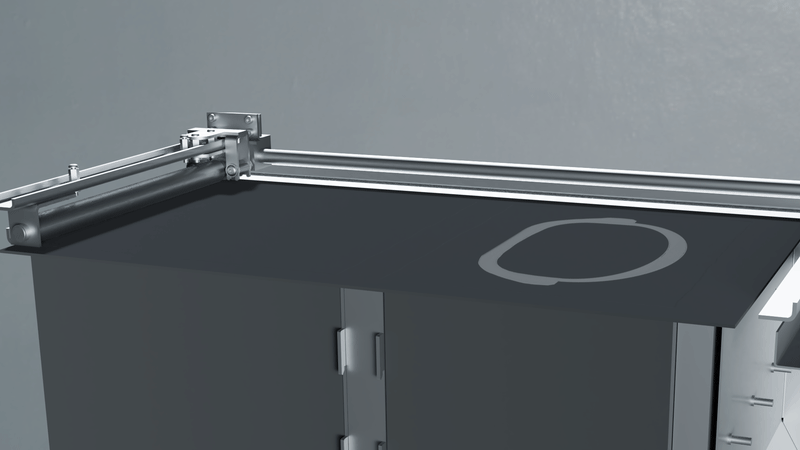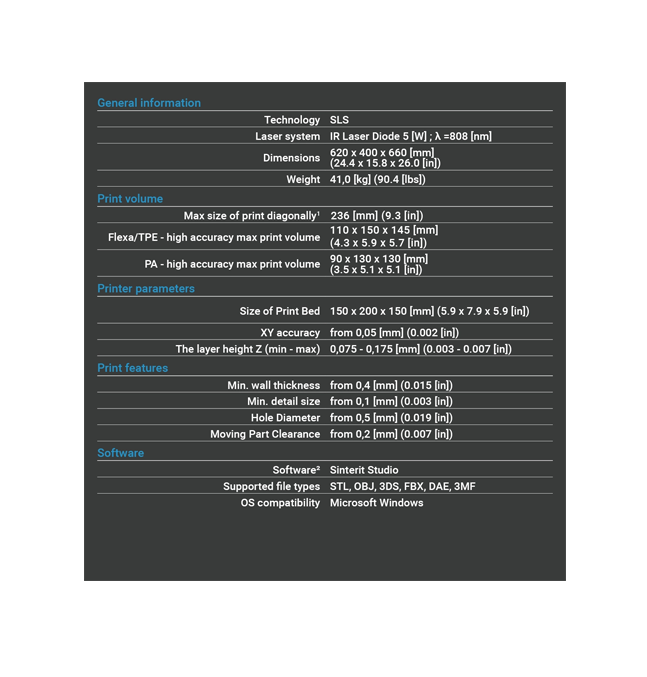 Benchtop SLS 3D printer
for industrial quality,
bigger prints.
Precisely crafted in Kraków, Poland.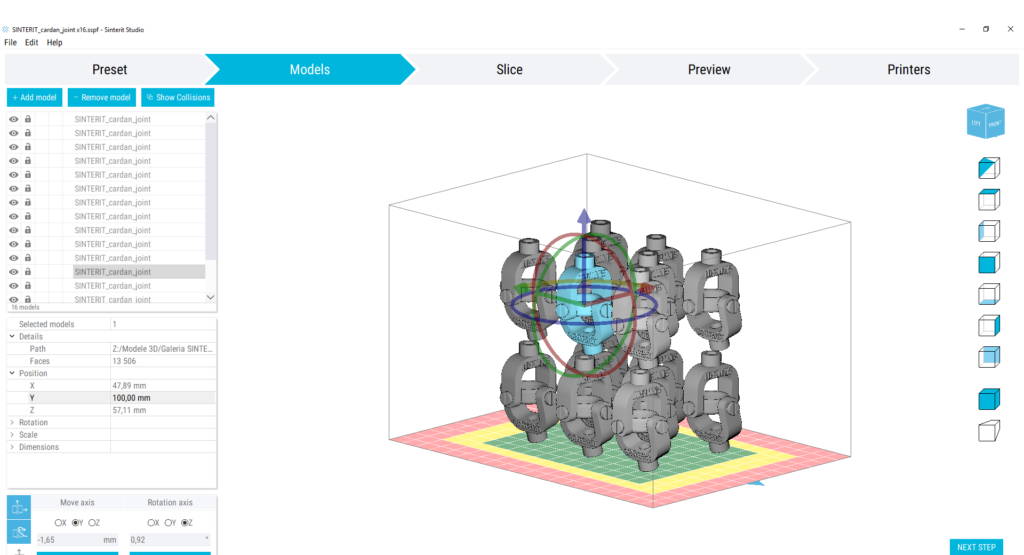 • High precision
• Built-in nitrogen chamber
• New, intuitive software
• Easy operation
 

• Max. build volume

90 x 130 x 230 [mm] (3.5 x 5.1 x 9 [in]) (PA)
110 x 150 x 245 [mm] (4.3 x 5.9 x 9.6 [in]) (TPU, TPE)
 
• Size: 690 x 500 x 880 [mm] (27.1 x 19.7 x 34.6 [in])
• Weight: 90 [kg] (198 [lbs])
• Average power consumption: 0,9 [kW]
• Made in Poland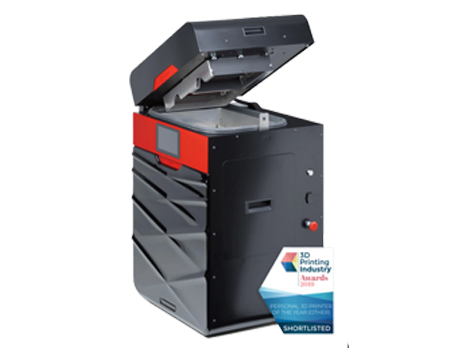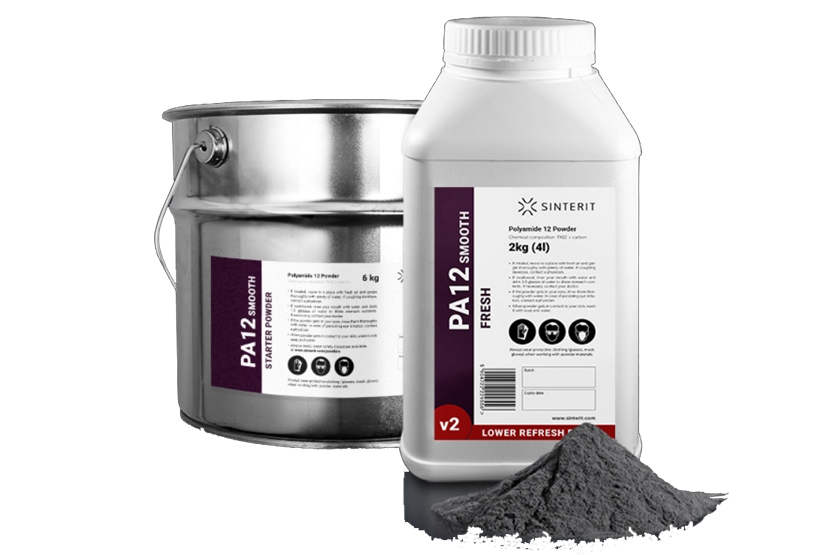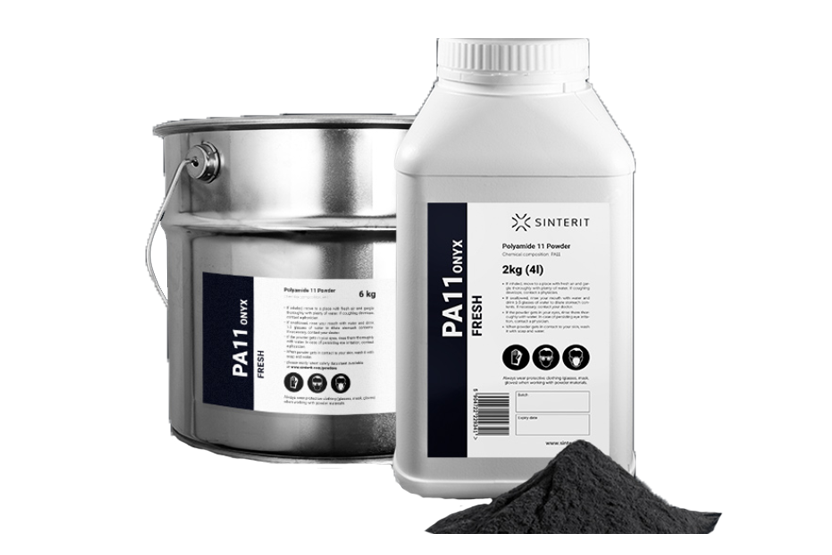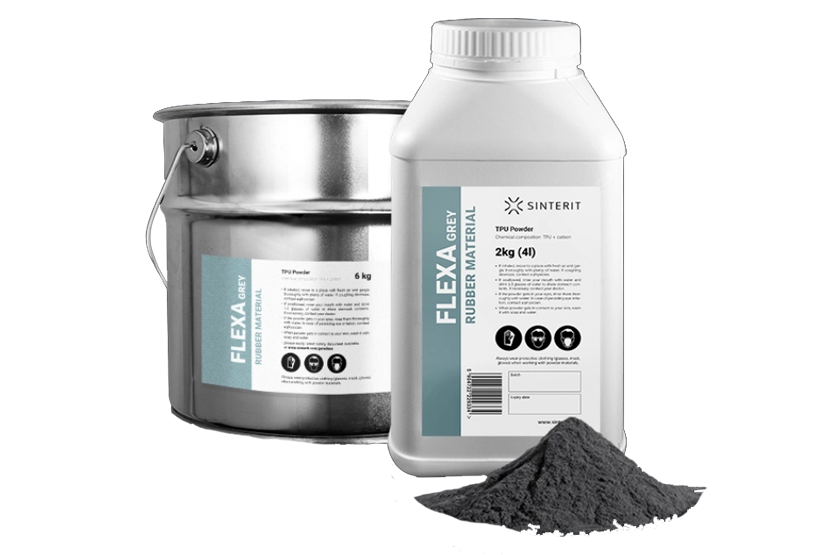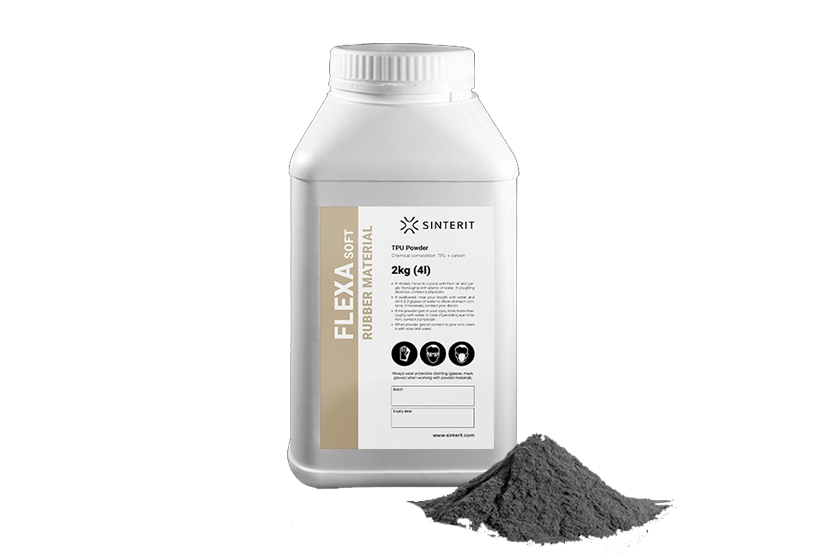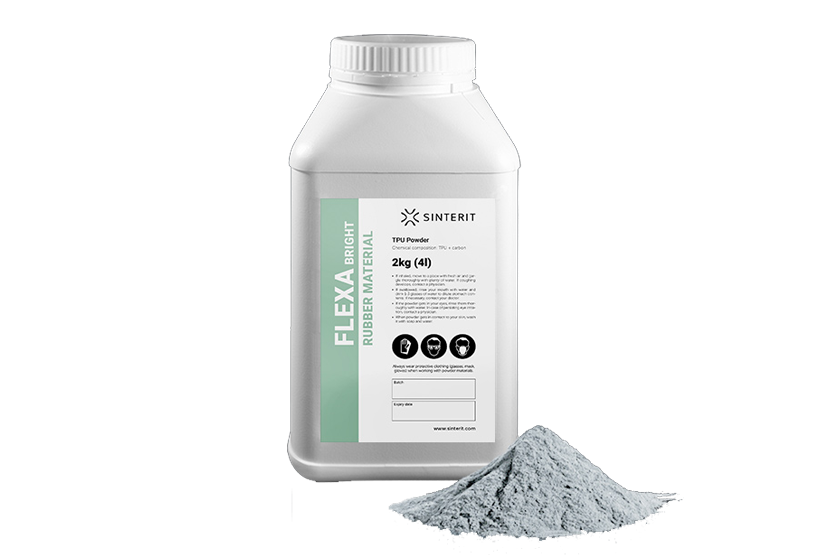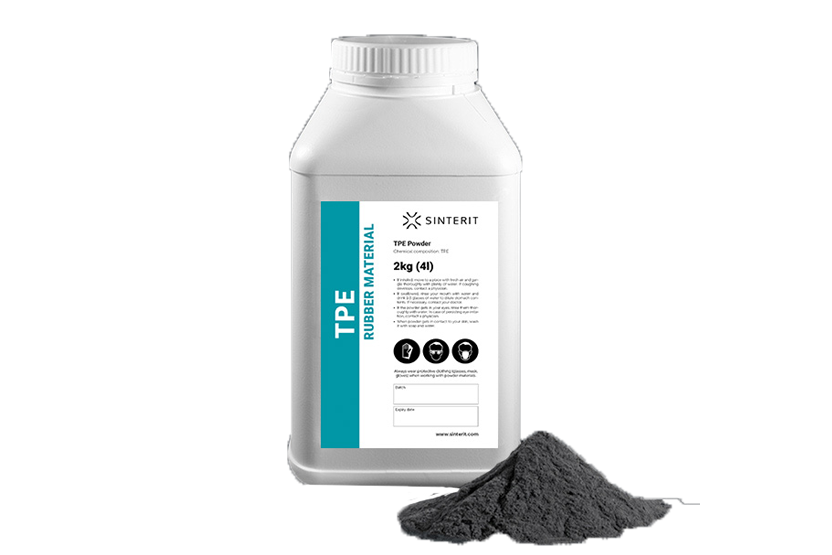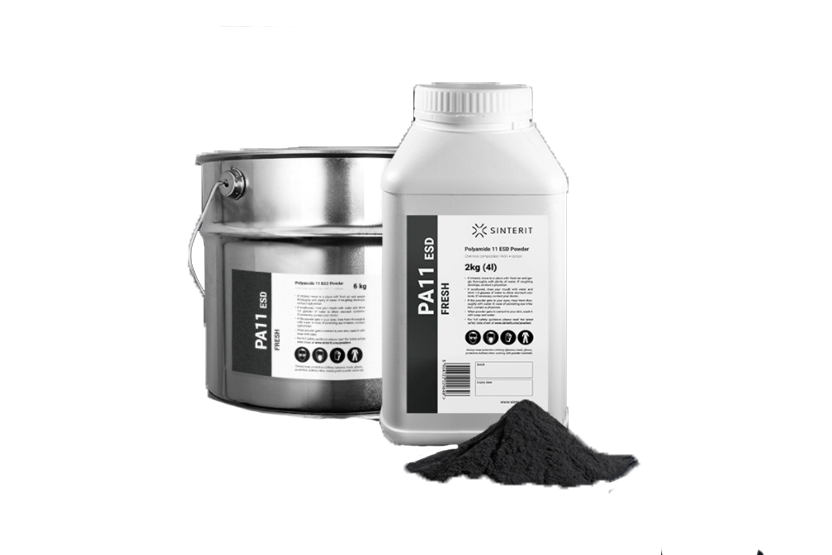 Because it is crucial to know what the printing costs will be, learn about approximate costs of printing with Sinterit Lisa and Lisa PRO.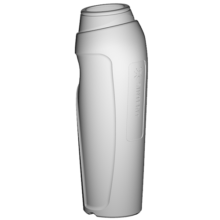 ---
57.13€ per part when 2 pcs are printed
12.00€ (direct powder) + 45.13€ (refresher)
102.30€ per part when 1 piece printed
12.00€ (direct powder) + 90.30€ (refresher)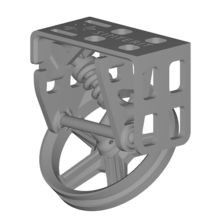 ---
53.41€ per part when 2 pcs are printed
10.40€ (direct powder) + 43.01€ (refresher)
65.30€ per part when 1 piece is printed
10.40€ (direct powder) + 54.90€ (refresher)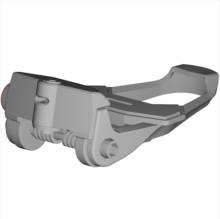 ---
11.82€ per part when 10 pcs are printed
3.00€ (direct powder) + 8.82€ (refresher)
28.70€ per part when 1 piece is printed
3.00€ (direct powder) + 25.70€ (refresher)
---

T E C H N I C A L   C O M P A R I S O N
SINTERIT LISA PRO

 

SINTERIT LISA

Available

Status

Available

 

SIZE

 

110 x 150 x 245 mm (4.3 x 5.9 x 9.6 [in])

Flexa/TPE – high accuracy max print volume

110 x 150 x 145 [mm] (4.3 x 5.9 x 5.7 [in])

90 x 130 x 230 [mm] (3.5 x 5.1 x 9 [in])

PA – high accuracy max print volume

90 x 130 x 130 [mm] (3.5 x 5.1 x 5.1 [in])

 

MATERIALS

 

Built-in

Nitrogen chamber

–

PA11 Onyx


PA12 Smooth




Flexa Black




Flexa Grey




Flexa Soft




Flexa Bright




TPE


Materials for nitrogen use
open materials

Powders

PA12 Smooth




Flexa Black




Flexa Grey




Flexa Soft




Flexa Bright




TPE

 

USABILITY

 

Sinterit Studio 2019

Software

Sinterit Studio 2019
Capacitive 7 [in]

Touchscreen

Resistive 4 [in]