Ultimaker 2+ Philippines
 Ultimaker 2+: Engineered to Perform
Geared feeder, increased reliability

Swappable nozzle, greater control

Easily switch between 0.25, 0.4, 0.6 and 0.8 mm nozzles for greater detail or faster print speed.

Optimized airflow, smoother prints

Print with Industrial Materials 
Multi Award-winning 3D Printer
Engineered to perform, the Ultimaker 2+ is reliable, efficient, and user-friendly. Thanks to its support of a wide range of materials, it's suitable for a huge variety of applications, from prototypes to customized tools. It's a great all-around 3D printer that delivers consistent results.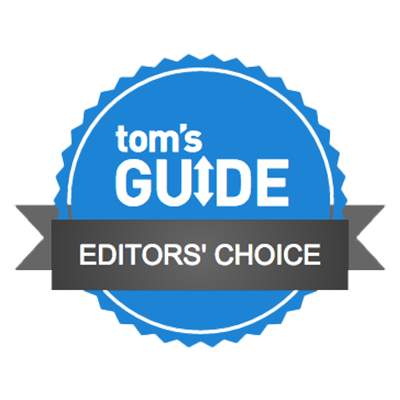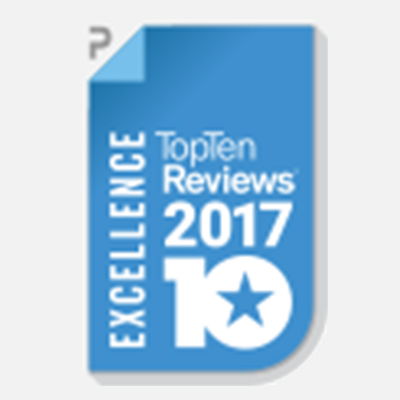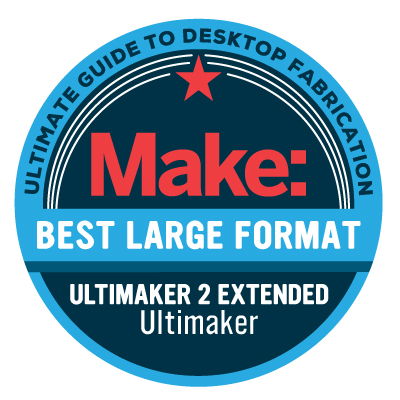 "Superior build quality, precision engineering and a great support team, not to mention huge community are only some of the things that make the Ultimaker series of printers amazing!"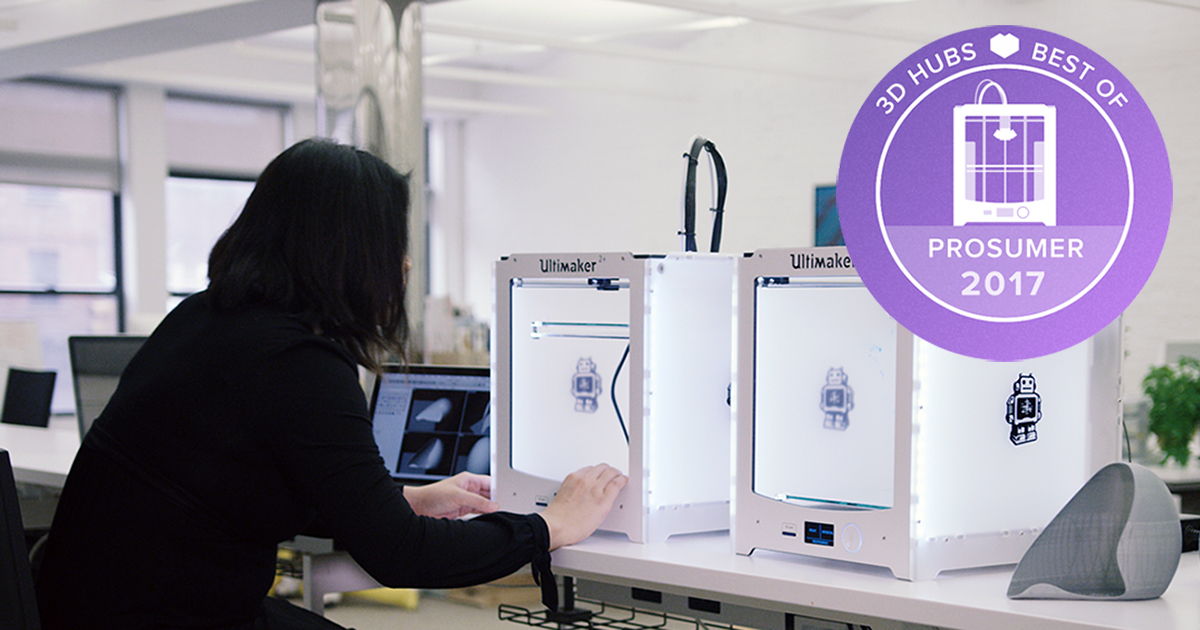 Award-Winning Open source 3D Printer
Ultimaker 2+ is built as the fastest, most reliable and high-resolution 3D printer.  It is easy to use with advanced settings available, allowing for prints in a wide variety of materials including PLA, ABS & Flexible FIlaments, as well as more exotic materials such as Nylon, Polycarbonate, Polypropylene, XT (high strength filament), WoodFill and other exotic filaments. Evolved through open source. Its a printer for the people by the people.
Quality whatever the quantity
The ingenious print head silently and precisely maps out your creation to an accuracy of 20 microns. It means print lines are barely perceivable creating a really smooth finish. And with its heated print bed and highly efficient dual fans, the Ultimaker 2+ even takes overhangs and bridging in its stride. Tested to print continuously for days straight. Oh, did we mention it's fast too?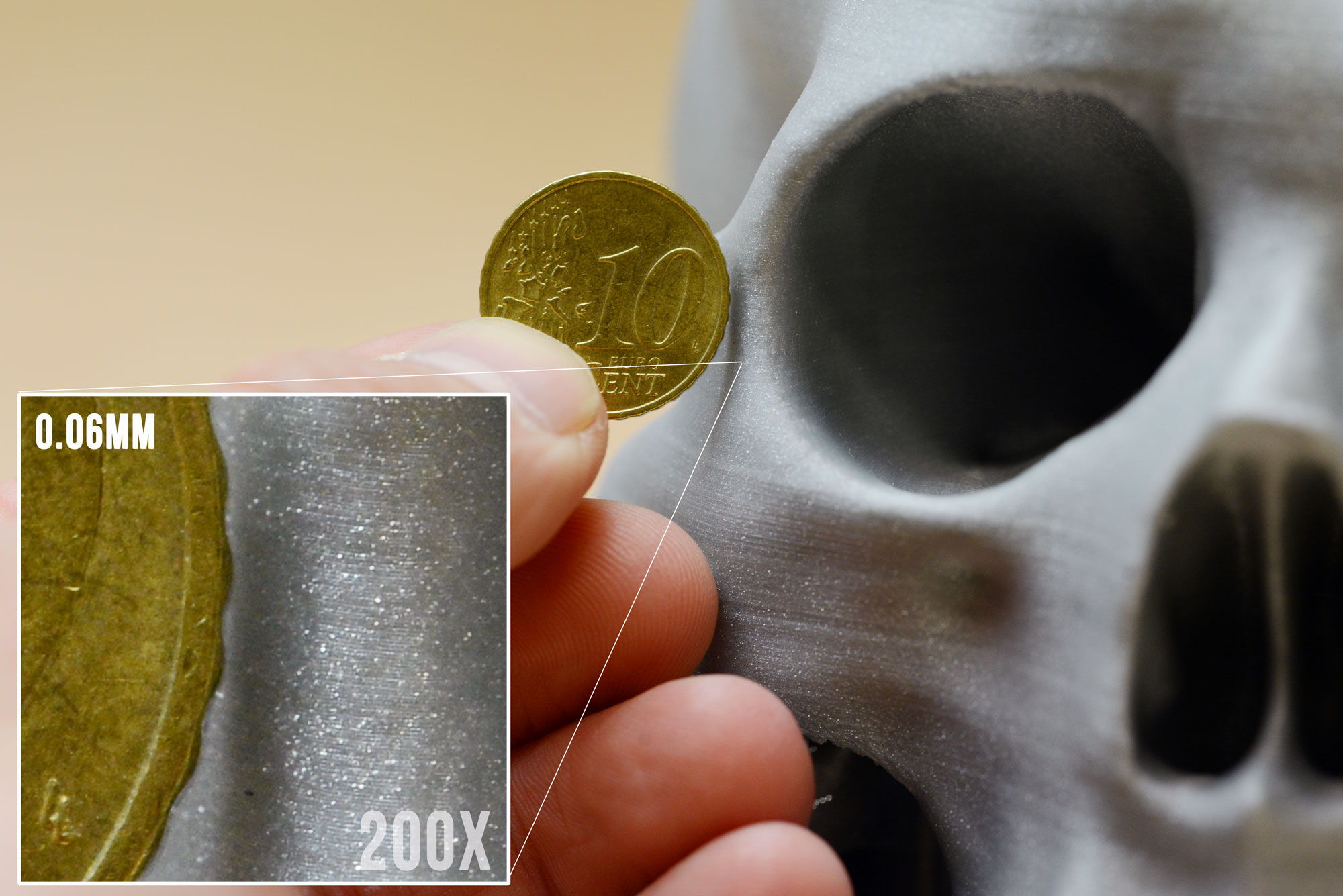 JAW-DROPPING PRINTS
Capable of up to 0.02mm or 20 micron per layer! Through ingenuity and pure imagination, conjure up true wonders with your Ultimaker 2+
Open Filament System
With our integrated ecosystem of reliable hardware, extensively tested materials and cutting-edge software, you are guaranteed the highest level results and optimized 3D printing experience. Yet, thanks to the Ultimaker open filament system, you have the freedom to try and test other types of existing filaments in the market!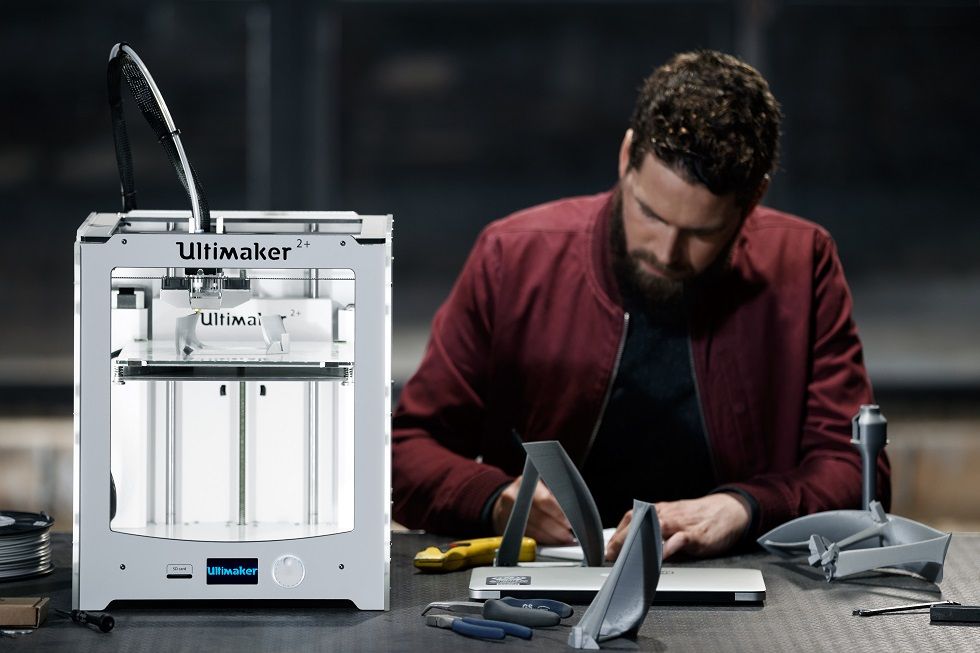 Print with Industrial Grade Materials
 Print with a wide range of materials fit for industrial and professional 3D Printing including Nylon, PLA, ABS, CPE, CPE+, PC and TPU 95A. Enjoy a world-class 3D printer with superior quality materials. Endless testing tells us the filaments we've chosen make our printers sing.