"*" indicates required fields
You can also call us now on: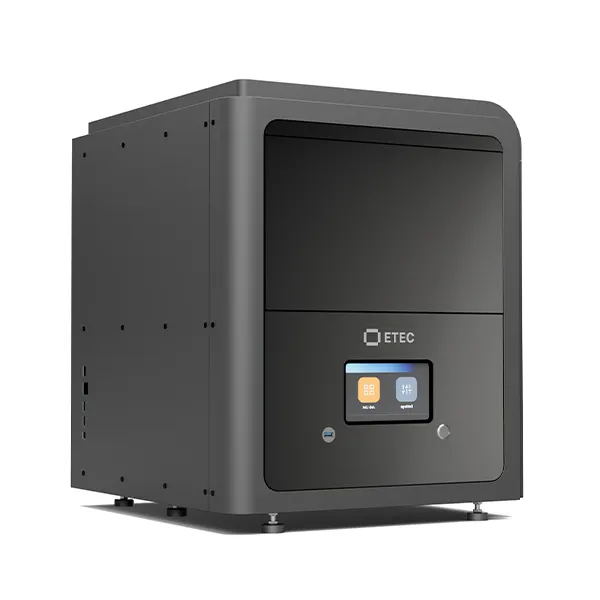 ETEC D4k is the touted as the fastest printing speed for a DLP 3D Printer. It prints faster than SLA and is capable of the most accuracy and finest detail available. D4k is built on ETEC's patented PSA for low force peeling.
  New
 Includes Warranty
 Local Technical Support
 Pre-Order
Read more