"*" indicates required fields
You can also call us now on: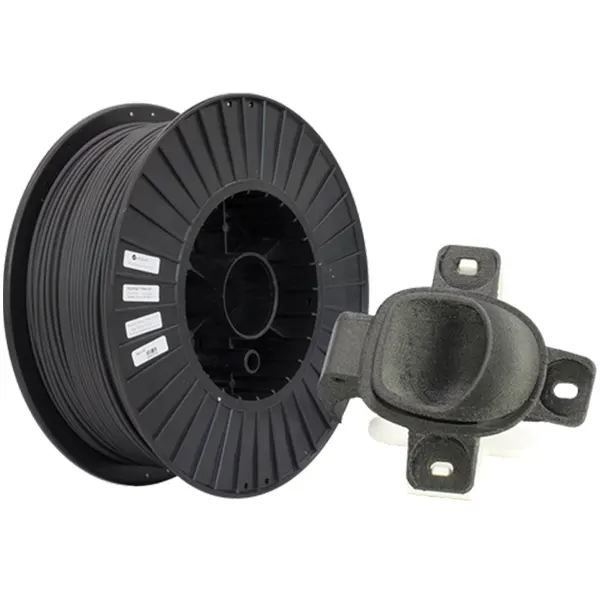 PolyMide™ is a family of Nylon/polyamide based filaments. Produced with Polymaker's Warp-Free™ technology, PolyMide™ filaments deliver engineering properties intrinsic to Nylon and ease of printing.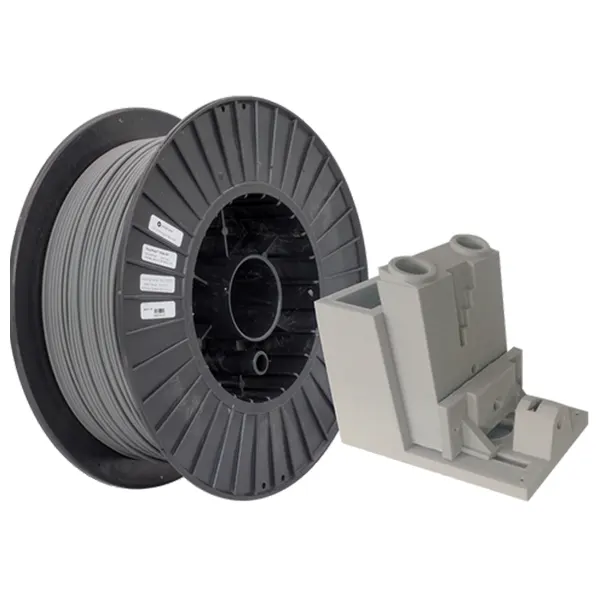 PolyMide™ PA6-GF is a glass fiber reinforced PA6 (Nylon 6) filament. The material exhibits excellent thermal and mechanical properties without sacrificing the layer adhesion.