Reliable 3D Printers that work simply. For you.
Picking the right 3D Printer is very important. Adopting 3D Printing isn't just the hardware but it is also the software, ease-of-use, training and after-sales support ecosystem. If you are tired of outsourcing or inefficient production, then consider the easiest-to-use FFF desktop 3D printers that can save you time and money. Discover the Ultimaker 3D printers that will streamline your workflow and deliver the quality results you need with software that is trusted by 800,000+ users.
What does the Ultimaker Platform Provide?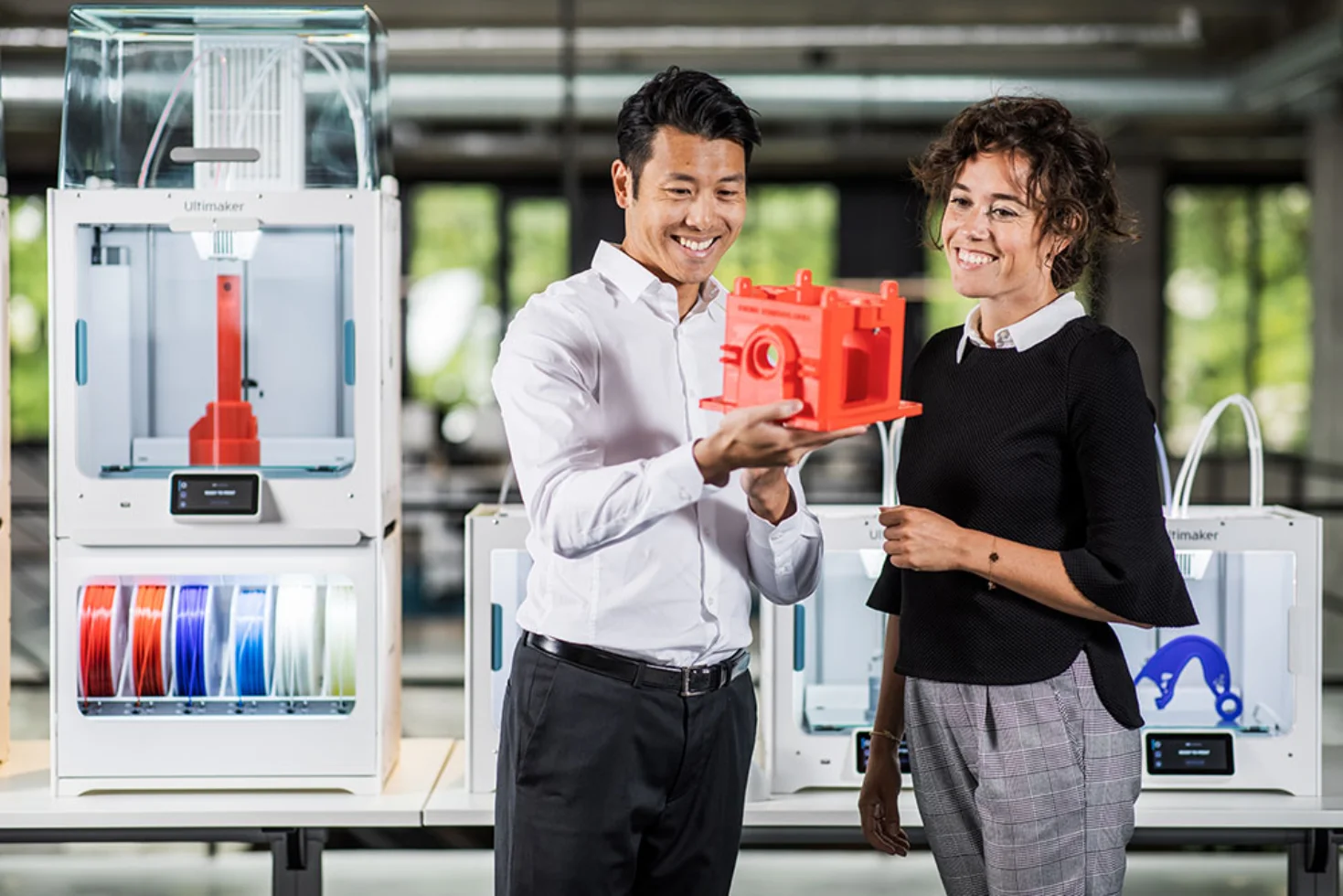 Ultimaker Education Bundles
Boost STEAM teaching and your schools capabilities with tailored bundles of 3D Printers, materials and more. Get exclusive access to a curated courseware designed to get you started immediately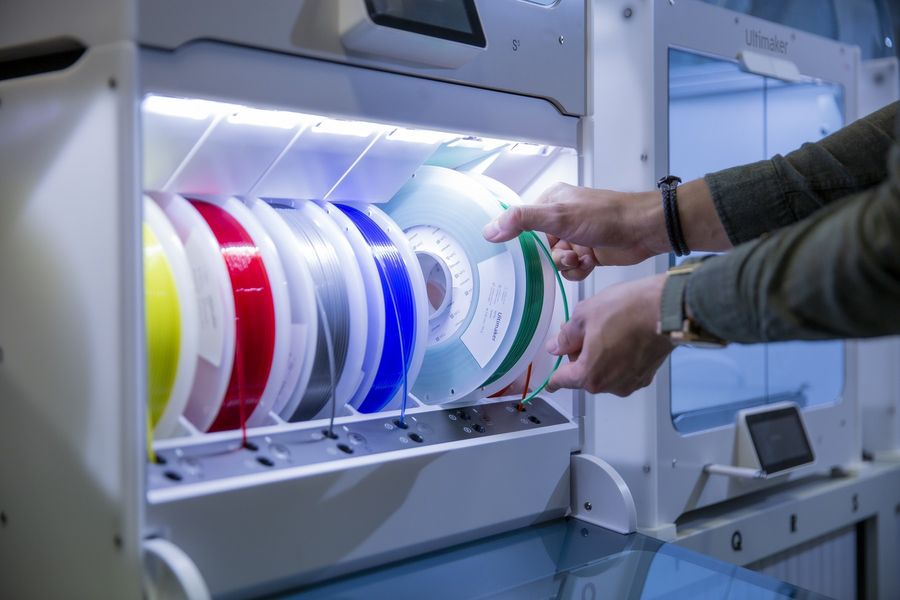 Ultimakers have the widest choice of material in the market
Choosing the right material is critical to the success of your 3D print. Ultimaker's open filament system lets you print with any 3D printer filament brand, and print profiles from the Ultimaker Marketplace streamline print preparation and maximize first-time right results.

Catch the latest breakthrough moment for 3D printing
Watch the latest Ultimaker 5.0 Showcase event where the most advanced software and metal 3D printing is REVEALED that offers even better reliability and print quality for every Ultimaker user
Unleash true 24/7 3D printing.
UltiMaker S7 Pro bundle gives you the benefit of all the uptime in the world. The S7 Pro is the newest 3D printer from Ultimaker featuring a Flexible Build sheet, Inductive Sensor, 3x the material capacity, Automated filament handling, Humidity-controlled storage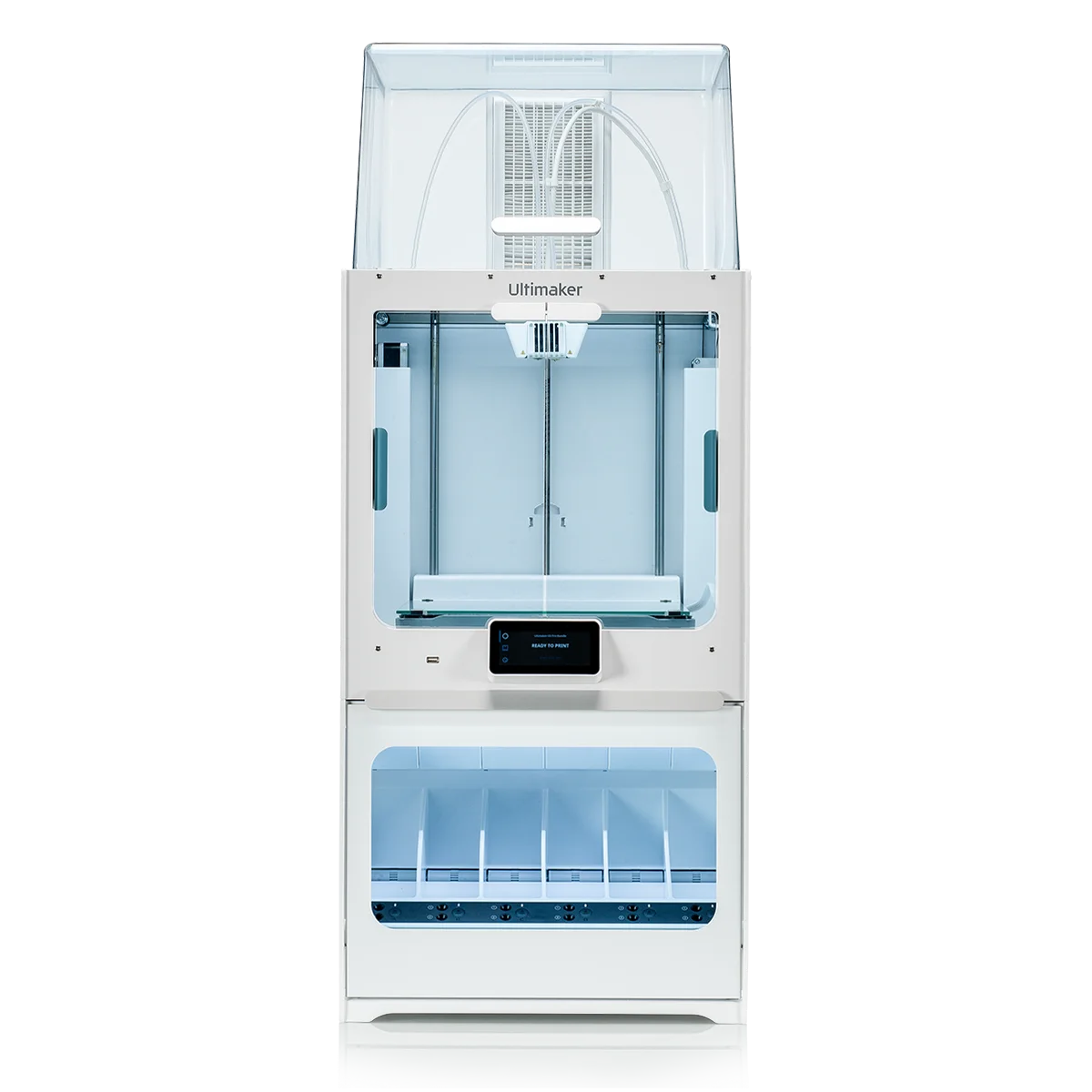 First time right 3D Printing
Ultimaker S7 allows you to achieve a new level of 3D Printing success. Comes with all the features of the award-winning UltiMaker S5… And made it even better. The S7 features new innovations in materials, build plate and an even more reliable auto-calibration sensor for first-time right 3D prints. Extreme Reliability, Out of the box.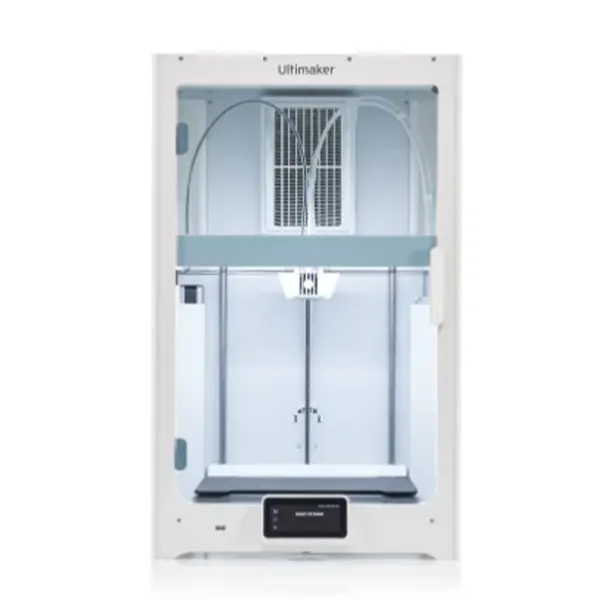 "Industrial production power on your desktop"
This complete industrial-grade solution unlocks true 24/7 3D Printing. With the automated material handling station, air filtration and filament humidity control, transform your 3D printing capabilities to a whole new level. With over 240+ different materials including carbon-fiber and metal filament, provides a boost to your confidence to unlock even the most demanding applications.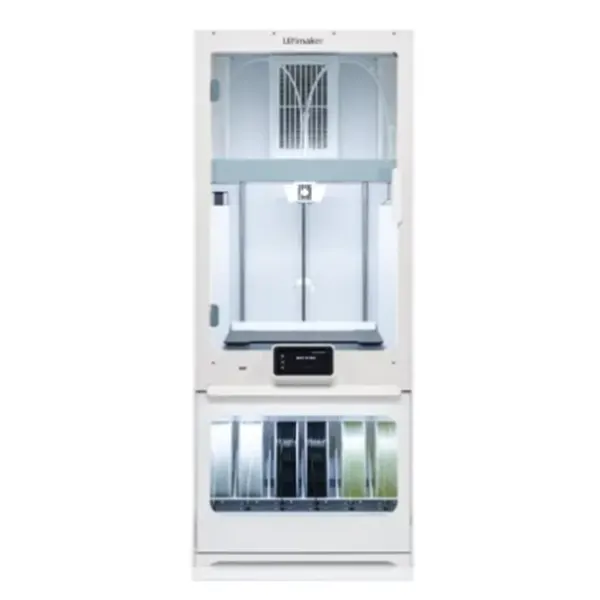 Powerful, reliable, versatile
The Ultimaker flagship 3D printer comes with a large build volume and dual-extrusion. The Ultimaker S5 is accurate and capable to create functional prototypes, production tools, and strong end-use parts made from advanced polymers and composite materials. The Ultimaker platform makes it easy to use– thanks to a tested, drop-down selection of print settings. The Ultimaker S5 also features advanced active leveling, filament flow sensors, and an intuitive touchscreen to make your 3D printing experience simpler, effective and reliable.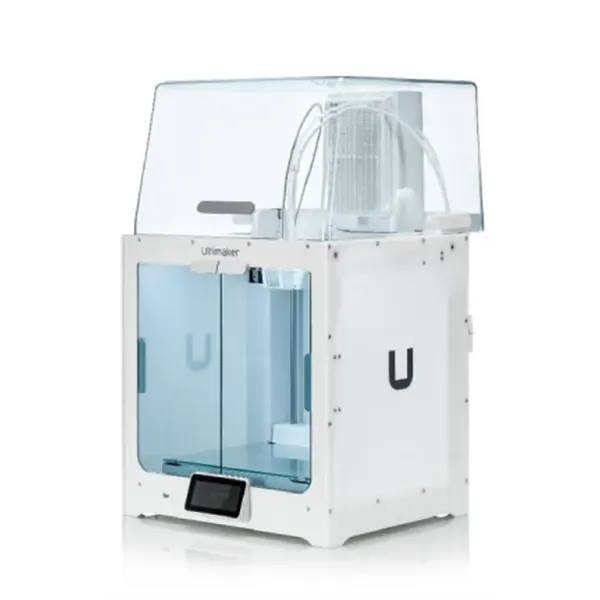 Massive performance in a small footprint
The new Ultimaker S3 takes the bigger brother (Ultimaker S5) and packs it efficiently in a more compact size. The Ultimaker S3 delivers high-quality, composite-ready performance with the all-new CC print core. This printer is the most easy to use and packs a powerful list of features and advanced technologies, offering the most cost-effective way for disruptive businesses to adopt in-house 3D Printing
Start 3D printing the Ultimaker way
A seamless 3D printing workflow starts here. Experience 3D printing the Ultimaker way. With its networking capabilities and simple to use touchscreen interface, the Ultimaker 2+ Connect delivers single extrusion reliably for even the most-demanding of users and institutions.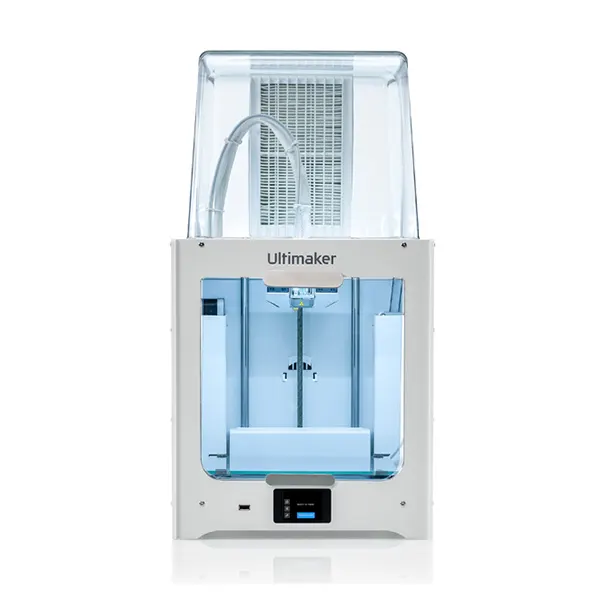 Discover the diverse 3D printing uses possible with an Ultimaker
Ones Technology: R&D and mass production under one roof
ZEISS: 3D printing precision parts for serial production
Schubert: A digital warehouse for on-demand manufacturing
Integrating 3D printing schools and institutions
Research on the benefits of 3D printing in a trauma hospital
Heineken: Ensuring production continuity w/ 3D printing