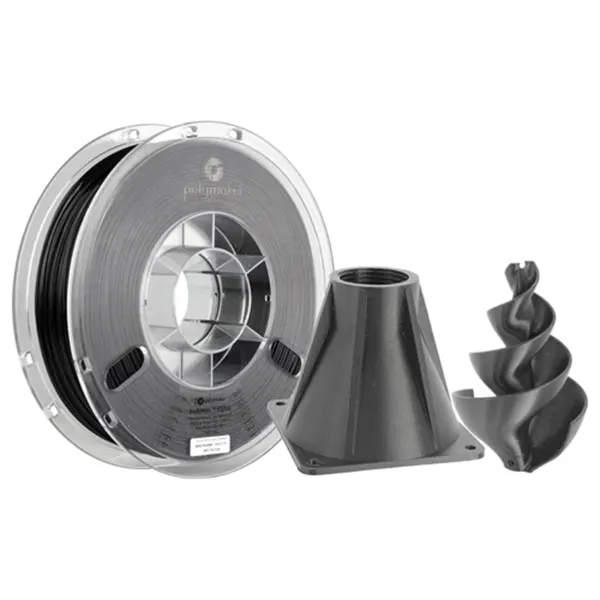 PolyMax™ PETG offers better mechanical properties than any other regular PETG making it a good candidate for a wide range of applications.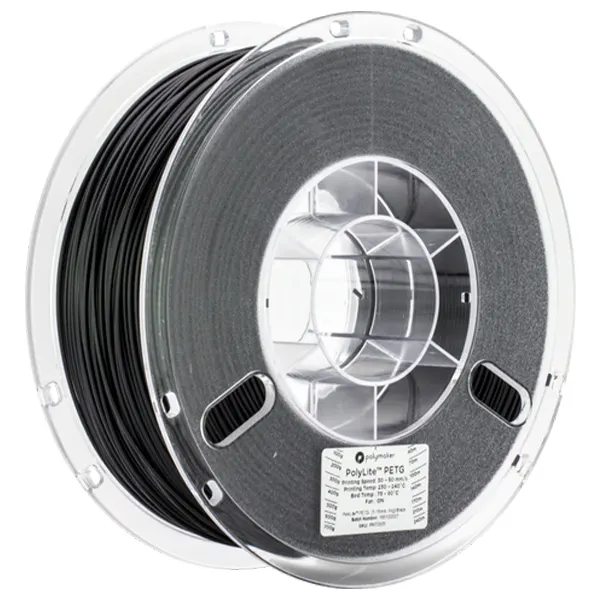 PolyLite™ is a family of 3D printing filaments made with the best raw materials to deliver exceptional quality and reliability. PolyLite™ covers the most popular 3D printing materials to meet your everyday needs in design and prototyping.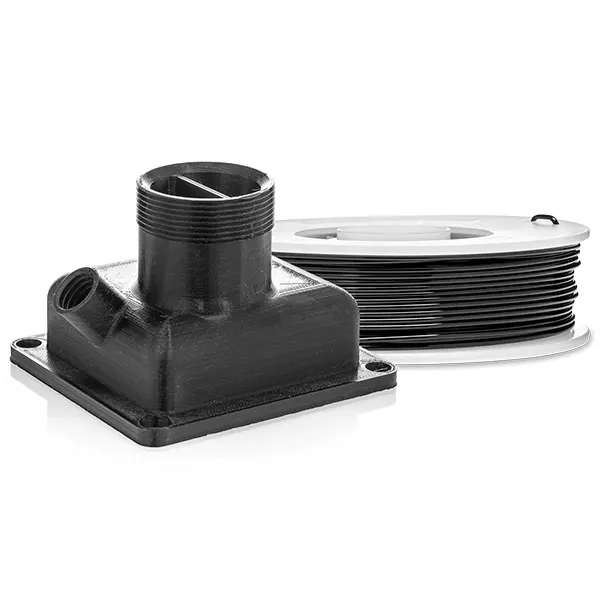 Easy to use and versatile, it's the best PETG on the market for Ultimaker 3D printers. Properties including good printability, toughness, chemical resistance, wear resistance, and temperature resistance make Ultimaker PETG suitable for a wide range of applications.