Explore the best 3D Printers of the top manufacturers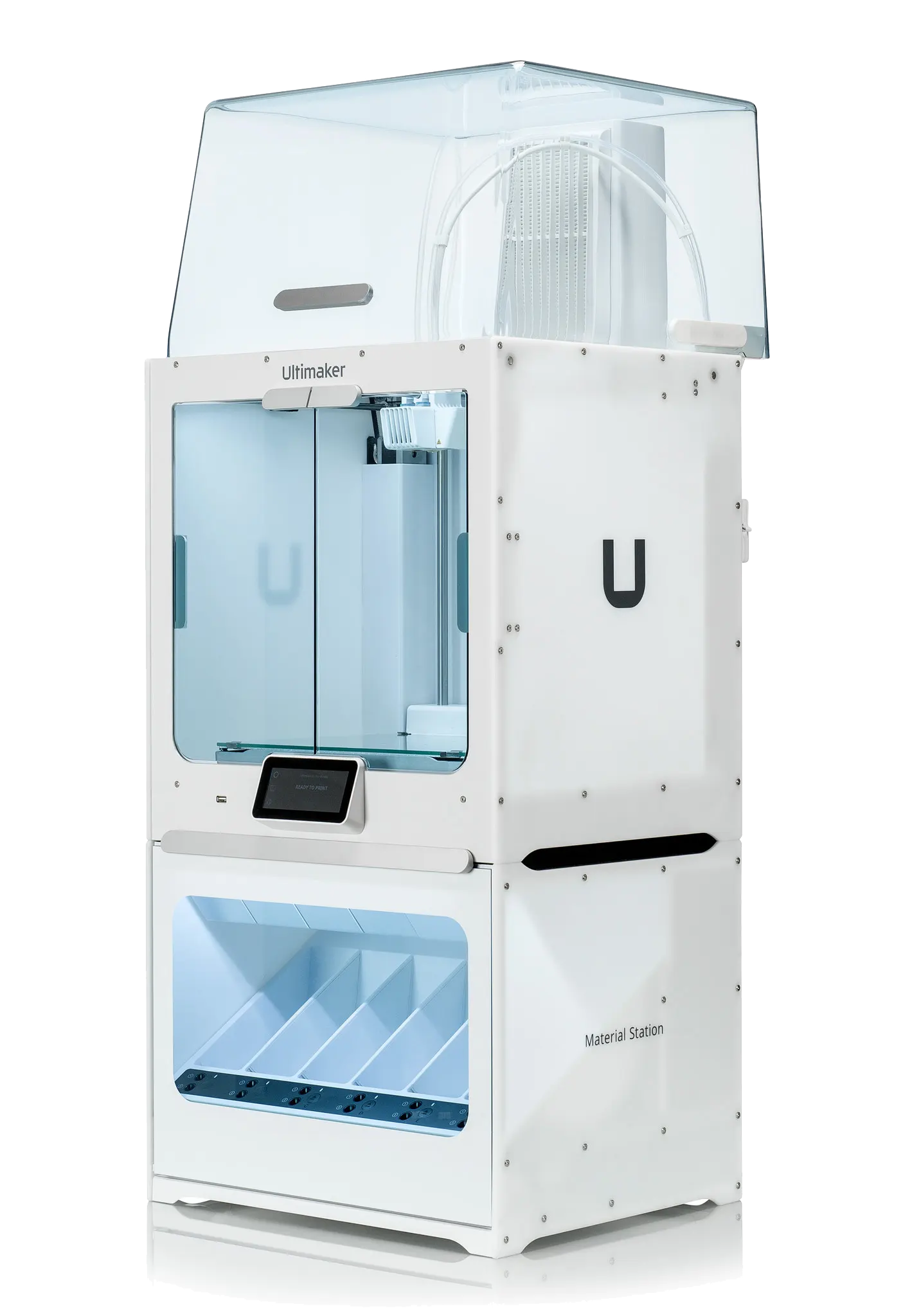 Print with Bone-simulating filament from 3DX-tech.
Compatible with any of our Ultimaker 3D printers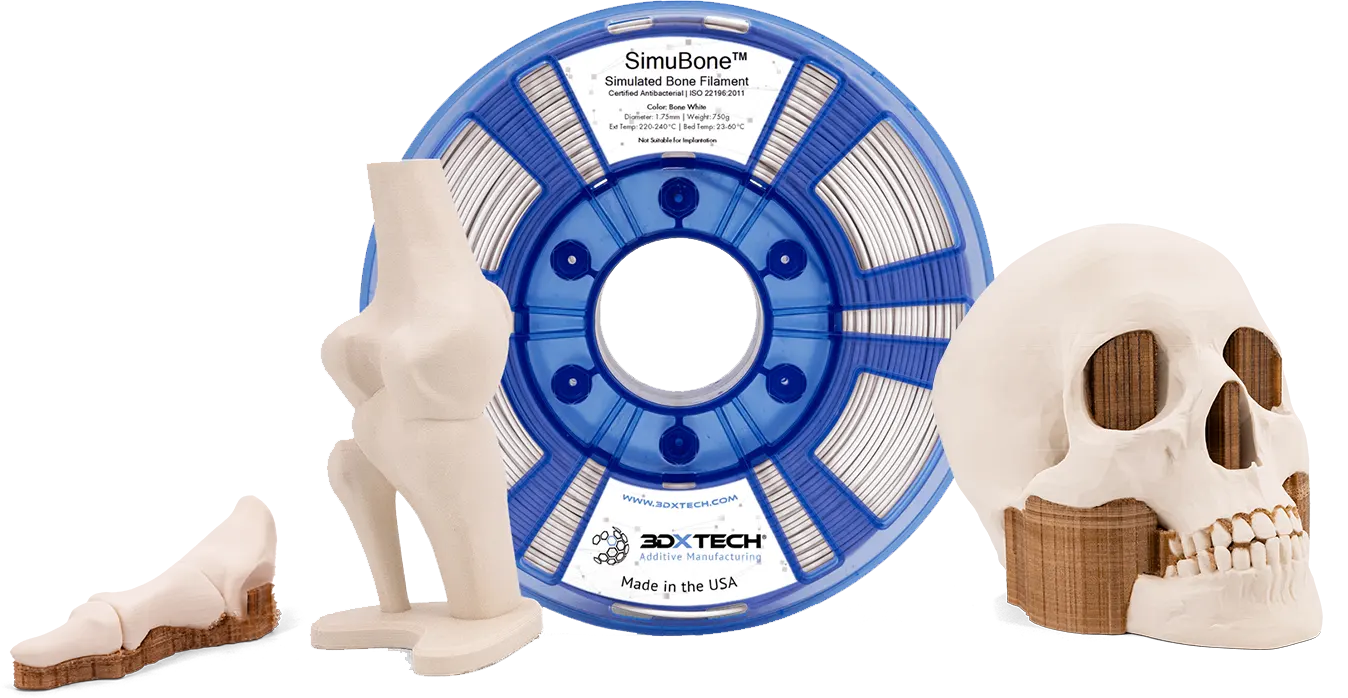 Why Puzzlebox 3D?
We are the Philippine's leading supplier for Digital Fabrication equipment. We offer the largest selection of expertly curated 3D Printers, 3D Scanners, Thermoforming, Filament, Resins PEEK, Metal, Injection Moulding and Fablab equipment handpicked from across the globe.