Puzzlebox 3D started in 2011 specializing with Additive Manufacturing technologies. The team is dedicated to bring the best available systems and brands to enable 3D printing and beyond in the Philippines!
One-stop shop of carefully curated Digital Fabrication solutions for  Manufacturers, Fablabs, Education, Medicine, Dentistry and industries such as Architecture, Aerospace, Automotive, Product Design, Jewelry and so much more . Our wide-range of Digital Fabrication solutions, 3D printing, 3D scanning, Laser cutters, Thermoforming, CNC, resins, filaments, and so much more, are all carefully selected to give you cutting edge capability backed with best-in-class support from our team. We work hard to enable Filipinos to turn the ideas and innovations they have into reality.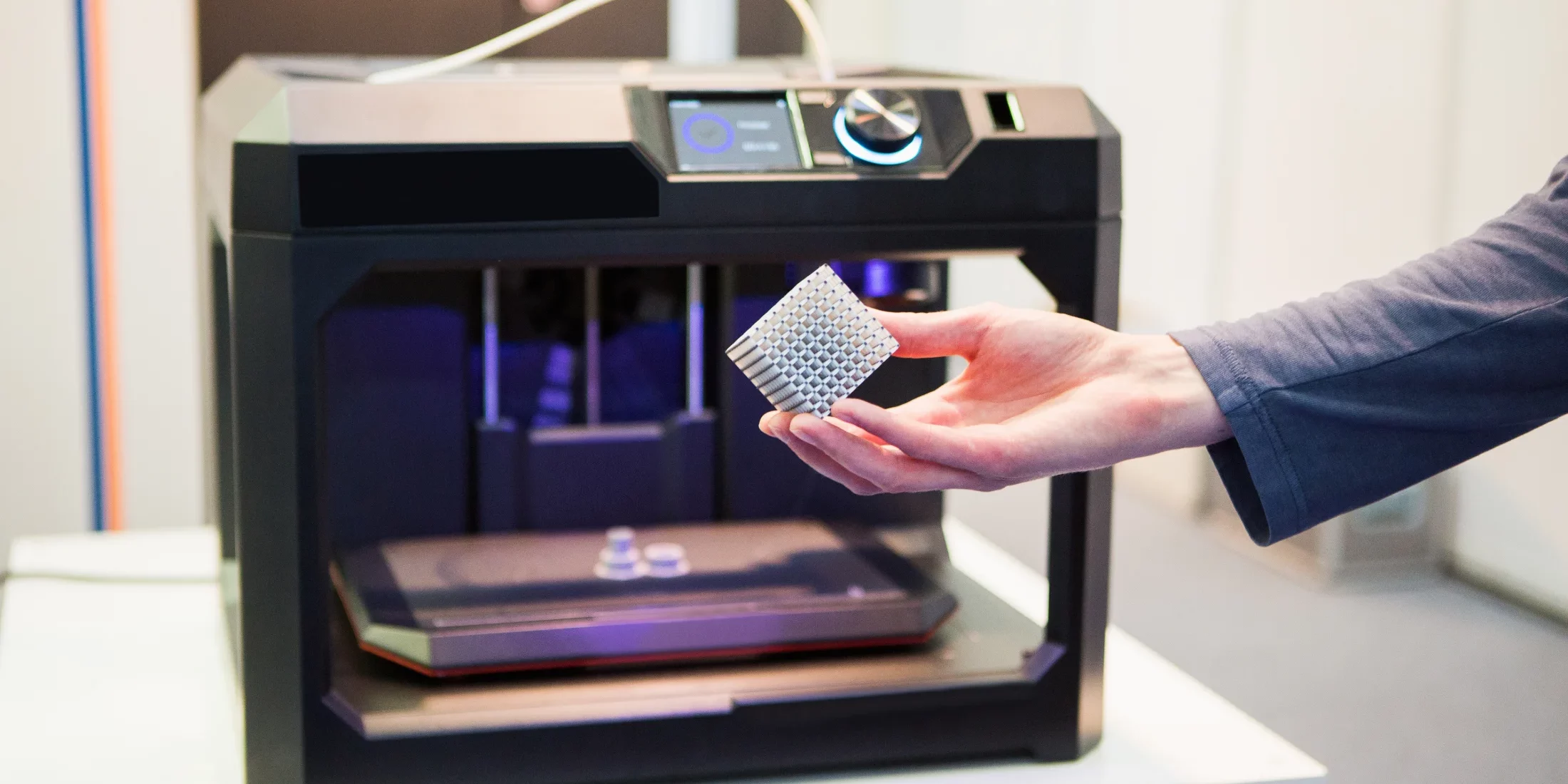 Our goal is to provide accessibility and ease of use of state-of-the-art digital fabrication technologies throughout the Philippines. Our solutions are curated from various parts of the globe and we seek to tailor each solution to the needs and requirements of our customers.
With a products product line that is carefully tested and curated, we have an entire list of professional and industrial 3D Printers, Scanners, Laser cutters, CNC routers, Thermoformers, Software, Courseware and other Industry 4.0 products which is backed with an industry-leading service and support from our very own Puzzlebox 3D team.