Works right out of the box, set up in 15 minutes
Well-polished hardware and software
Enclosed-body for high-temperature filament printing
Includes 1-unit AMS (Automated materials station)
Up to 20000 mm/s² acceleration, prints a benchy in 18min
Build-in camera for remote monitoring and timelapse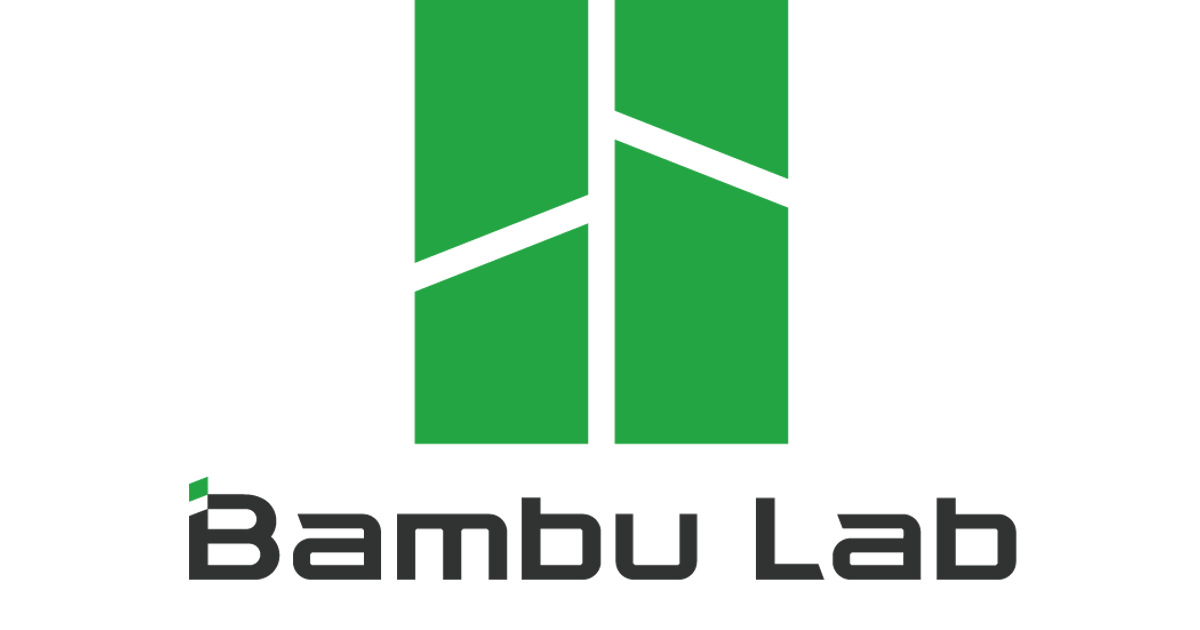 Why Puzzlebox 3D?
We are the Philippine's leading supplier for Digital Fabrication equipment. We offer the largest selection of expertly curated 3D Printers, 3D Scanners, Thermoforming, Filament, Resins PEEK, Metal, Injection Moulding and Fablab equipment handpicked from across the globe.