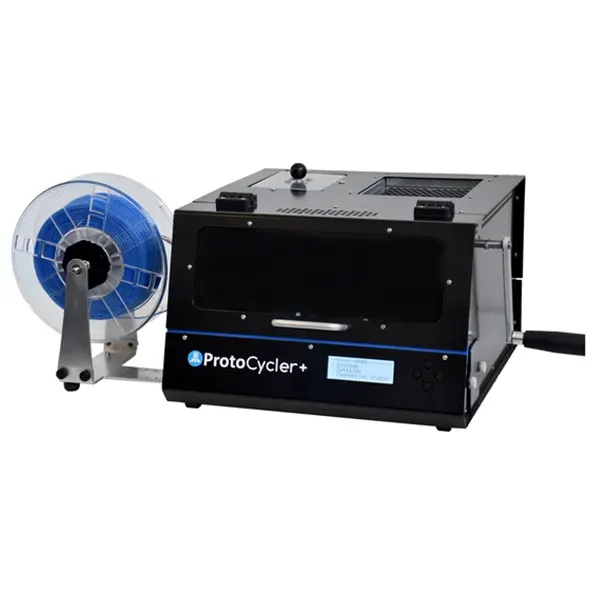 ProtoCycler+ is features the most revolutionary extrusion hardware and digitally regulated filament diameter control which allows experimenting with different polymers and additives.
 New
 Includes Warranty
 Local Technical Support
 Pre-Order
₱

272,050.00
Add to cart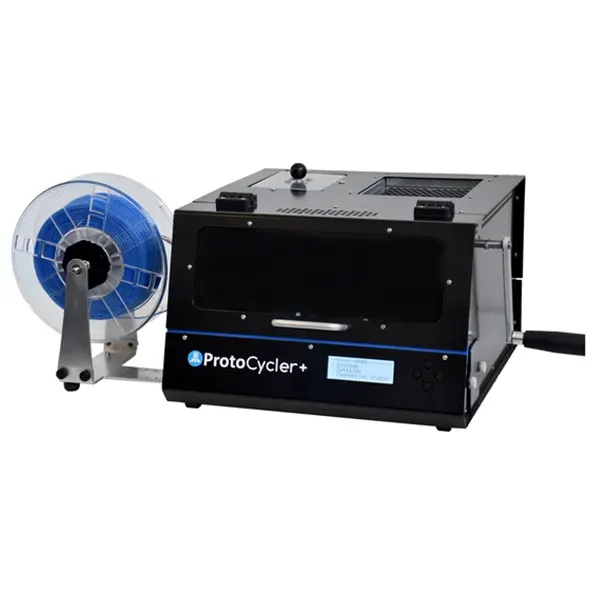 ProtoCycler+ (Grinderless) does not include the mechanical grinder. Perfect for those who already have a grinder, or are only interested in creating filament.
 New
 Includes Warranty
 Local Technical Support
 Pre-Order
₱

209,450.00
Add to cart