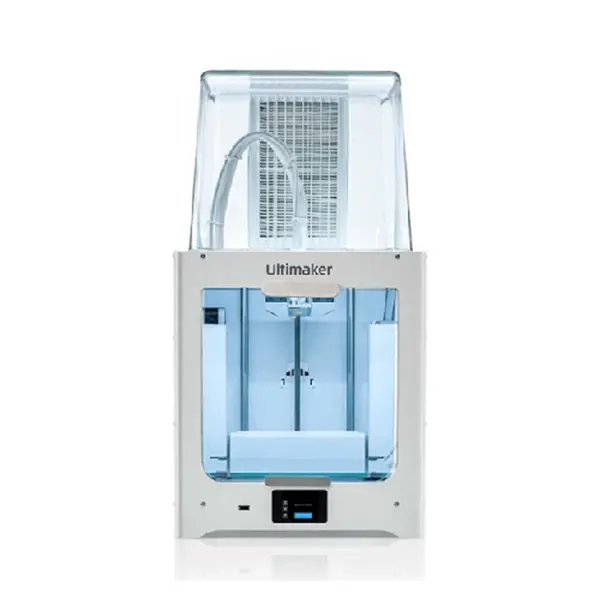 Affordable, reliable, and user-friendly, the Ultimaker 2+ and Ultimaker 2 Extended+ (12 inch version) deliver consistent results – suitable for rapid prototyping and concept models. They feature swappable nozzles, a heated glass build plate, and an open filament system.
 In Stock
 Award Winning
 Ships Tomorrow
 New
 Includes Warranty
 Local Technical Support
 Life Time Support
Read more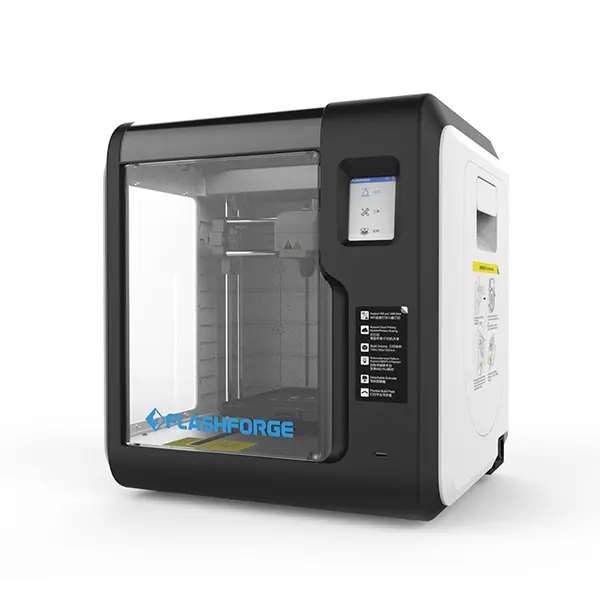 Perfect for beginners, its fully enclosed unit allows for safety and more stability during 3D Printing
Adventurer 3 is the best choice for family, school, workshop, and 3D printing beginners. The friendly interface design and easy-to-use powerful functions make 3D printing easy.
 In Stock
 Ships Tomorrow
 Sale
 Includes Warranty
 Local Technical Support
₱

34,995.00
Add to cart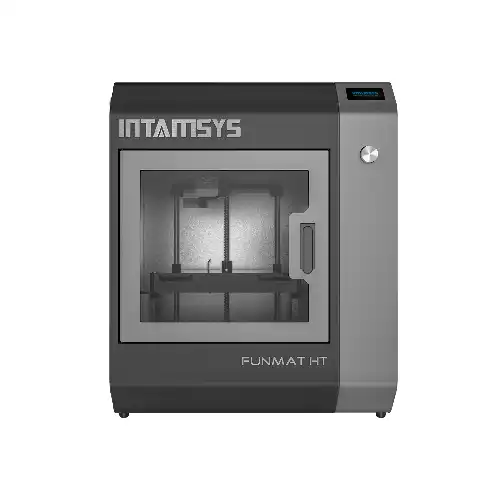 The FUNMAT HT is an affordable, high-performance 3D printer with a build volume of 260 x 260 x 260 mm. Achieve 50-micron high-resolution industrial quality 3D printing of the FUNMAT HT.
 New
 Includes Warranty
 Local Technical Support
 Pre-Order
Read more