LIMITED TIME OFFER: $1000 USD DISCOUNT ON ALL ASIA-PACIFIC ORDERS PLACED BEFORE 31ST DECEMBER 2020.

Produce high-accuracy, isotropic, and watertight prototypes and parts in a range of advanced materials with fine features and smooth surface finish.

L O W - F O R C E S T E R E O L I T H O G R A P H Y
Designed to reduce the forces exerted on parts during the print process.
It achieves this by using a flexible film which bows gradually as the part is lowered,
reducing pressure and allowing for light-touch supports which can be easily teared away.
ALL NEW HIGH-DETAILED 3D PRINTERS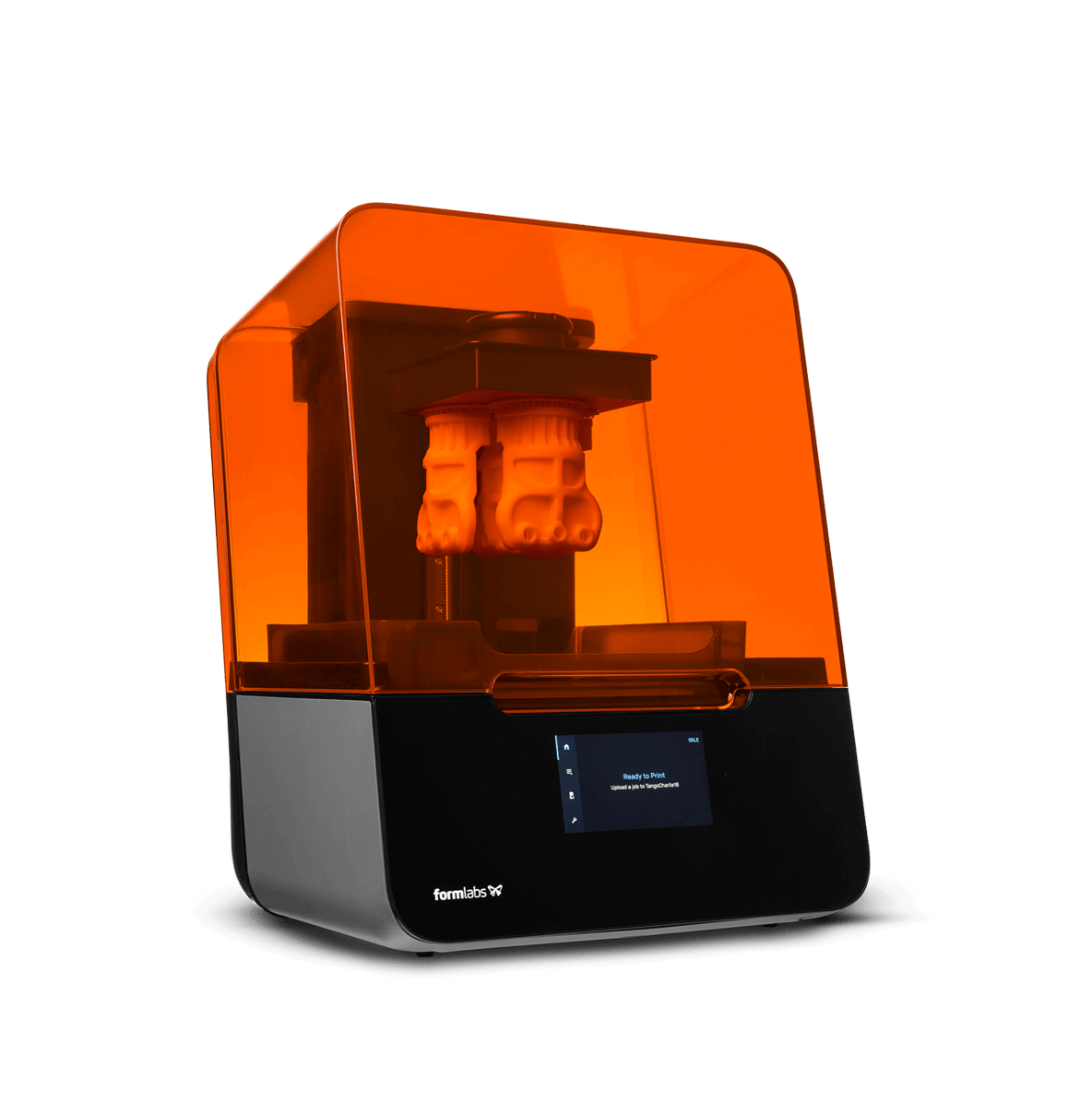 DESIGN FOR FINE QUALITY DETAILS
The next generation of industrial 3D printing technology.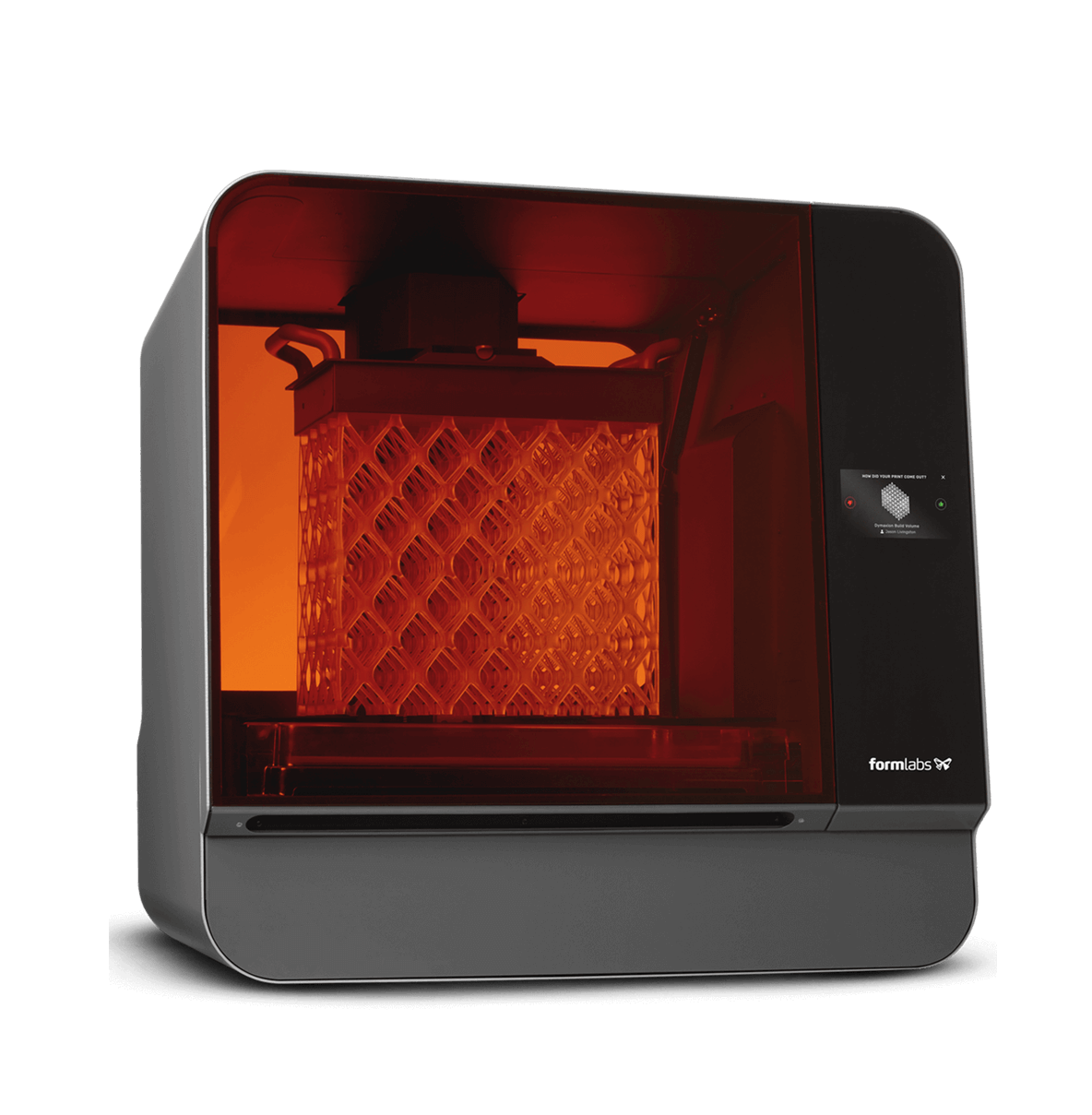 DESIGN FOR LARGE SCALE USE
Scale up your in-house print production, an easy-to-use large format 3D printer for reliable production of industrial-quality parts.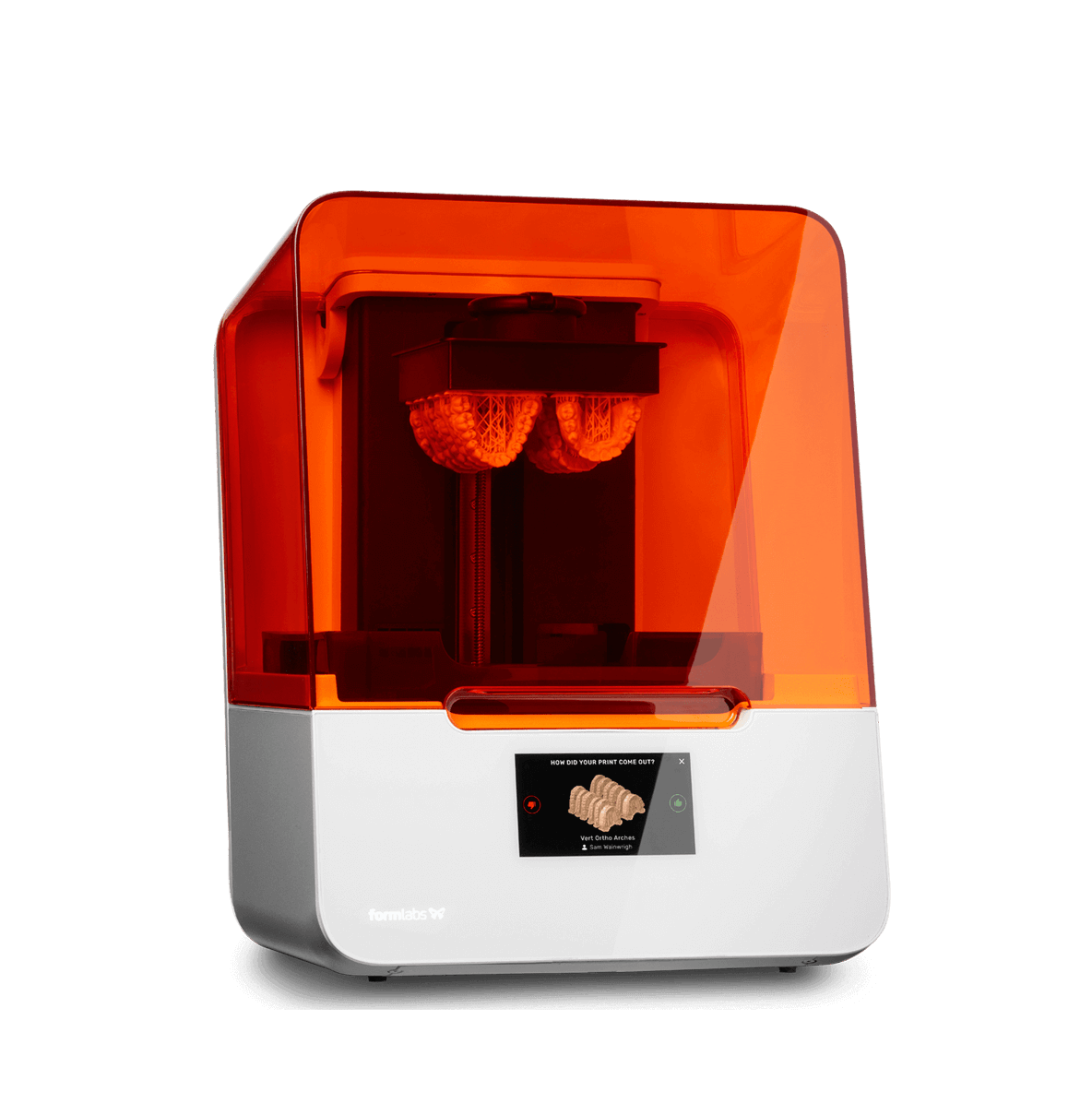 DESIGN FOR DENTAL APPLICATION
Optimized for biocompatible materials, precise, and reliable ecosystem takes the guesswork out of dental fabrication so faster workflows are just a few clicks away.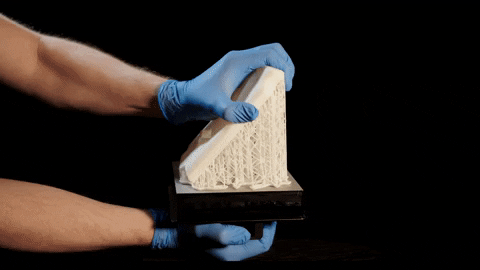 The custom-designed Light Processing Unit (LPU) inside the printer uses a compactsystem of lenses and mirrors to deliver accurate , repeatable prints.
The Form 3 constantly monitors print performance so you can focus on bringing
your most creative ideas to life. Integrated sensors help maintain ideal print
conditions and send you alerts about the state of your machine.
Easily tear away light-touch supports after printing, then transfer parts to Form Wash and Form Cure for simplified rinsing and post-curing.
F O R M L A B S   M A T E R I A L   L I B R A R Y
Advanced 3D printing materials designed to deliver beautiful results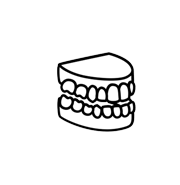 A next-generation dental 3D printing ecosystem and certified workflows from the leader in dental 3D printing.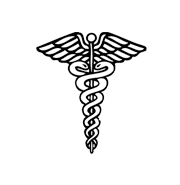 3D printing in health care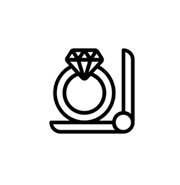 High-detail 3D printing Materials for Jewelry Design and Manufacturing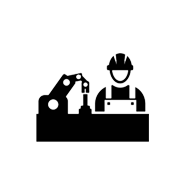 In-house manufacturing, produce prototypes within the day

3D printing for Engineers & Products Designers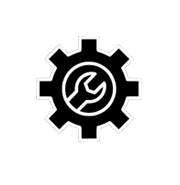 design and print your desired manufacturing aid
F O R M W A S H + F O R M C U R E
Stronger Parts, Less Effort
AUTOMATE PROFESSIONAL POST-PROCESSING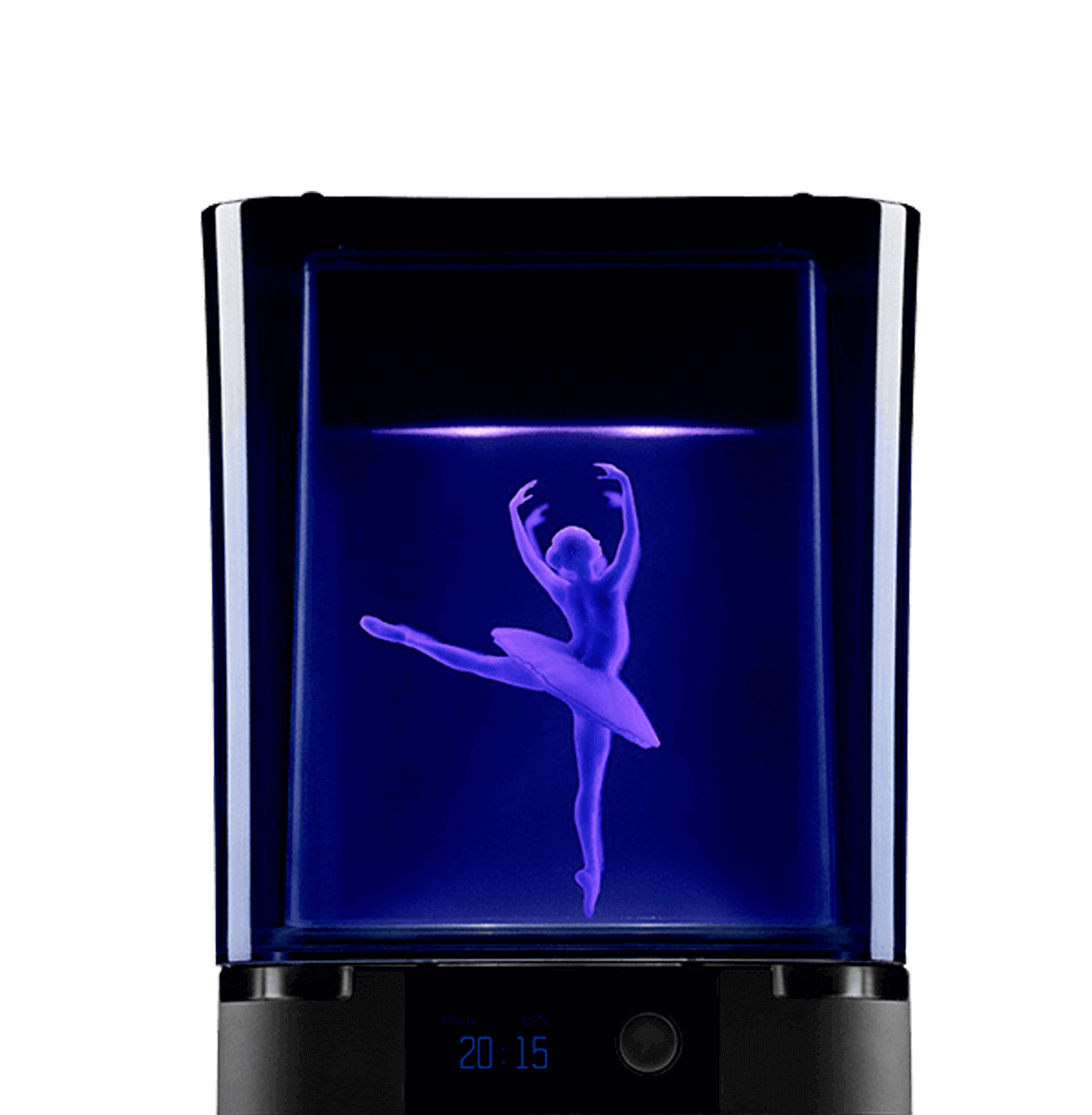 Designed to Maximize Material Properties.
Reliable, Professional Post-Curing
Form Cure is finely tuned to bring parts to their maximum mechanical properties.
An advanced heating system precisely controls curing temperatures up to 80 °C
13 multi-directional LEDs emit the optimal wavelength of light for curing Formlabs materials
A rotating turntable provides uniform exposure during post-curing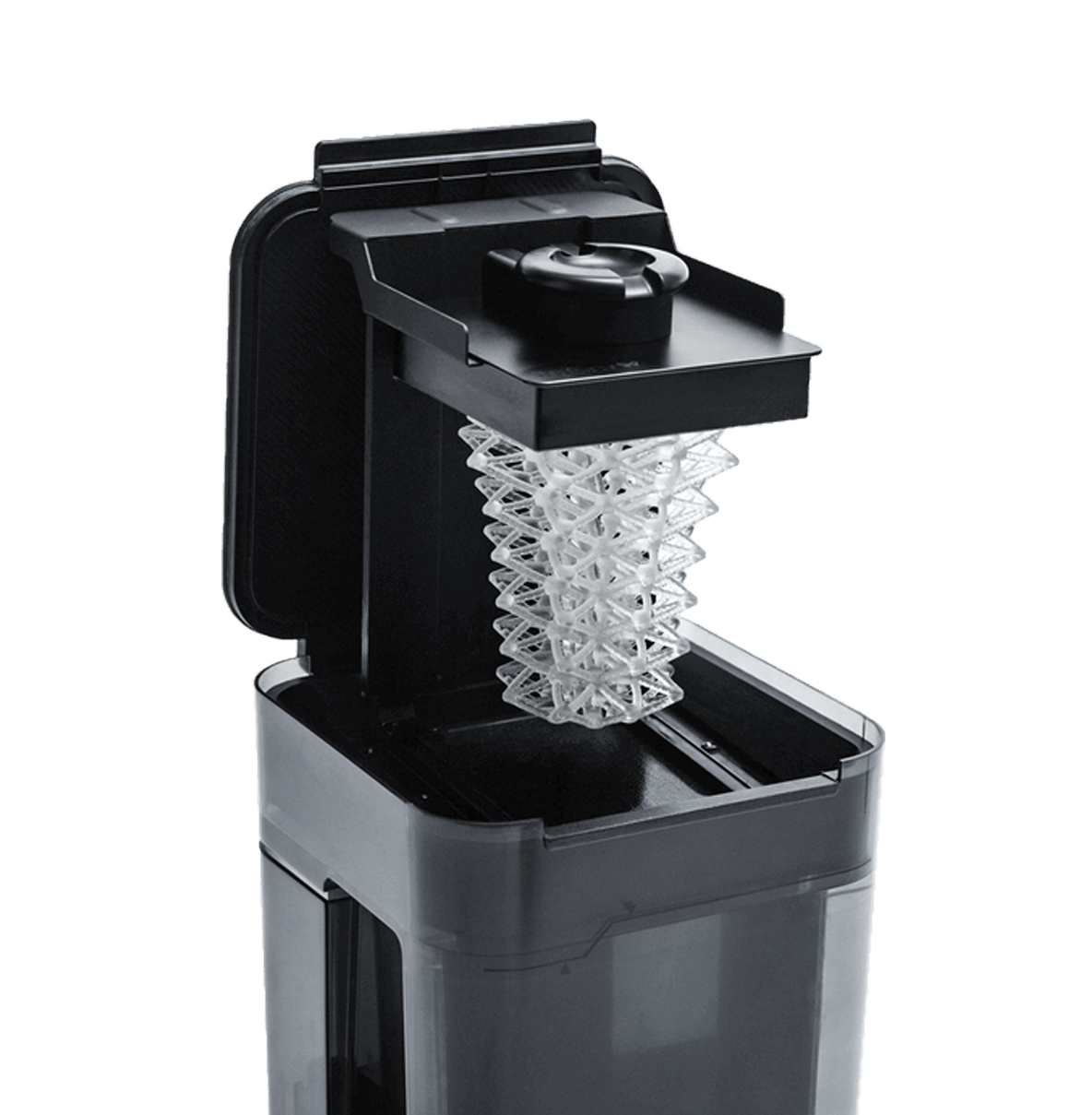 Automate Cleaning, Set it and Forget it
Simply set the appropriate time and let Form Wash get to work.
Approximate wash time when using fresh isopropyl alcohol (IPA)
IPA volume for removable wash bucket
Amount of prints per IPA refill in regular use

T E C H N I C A L   S P E C I F I C A T I O N S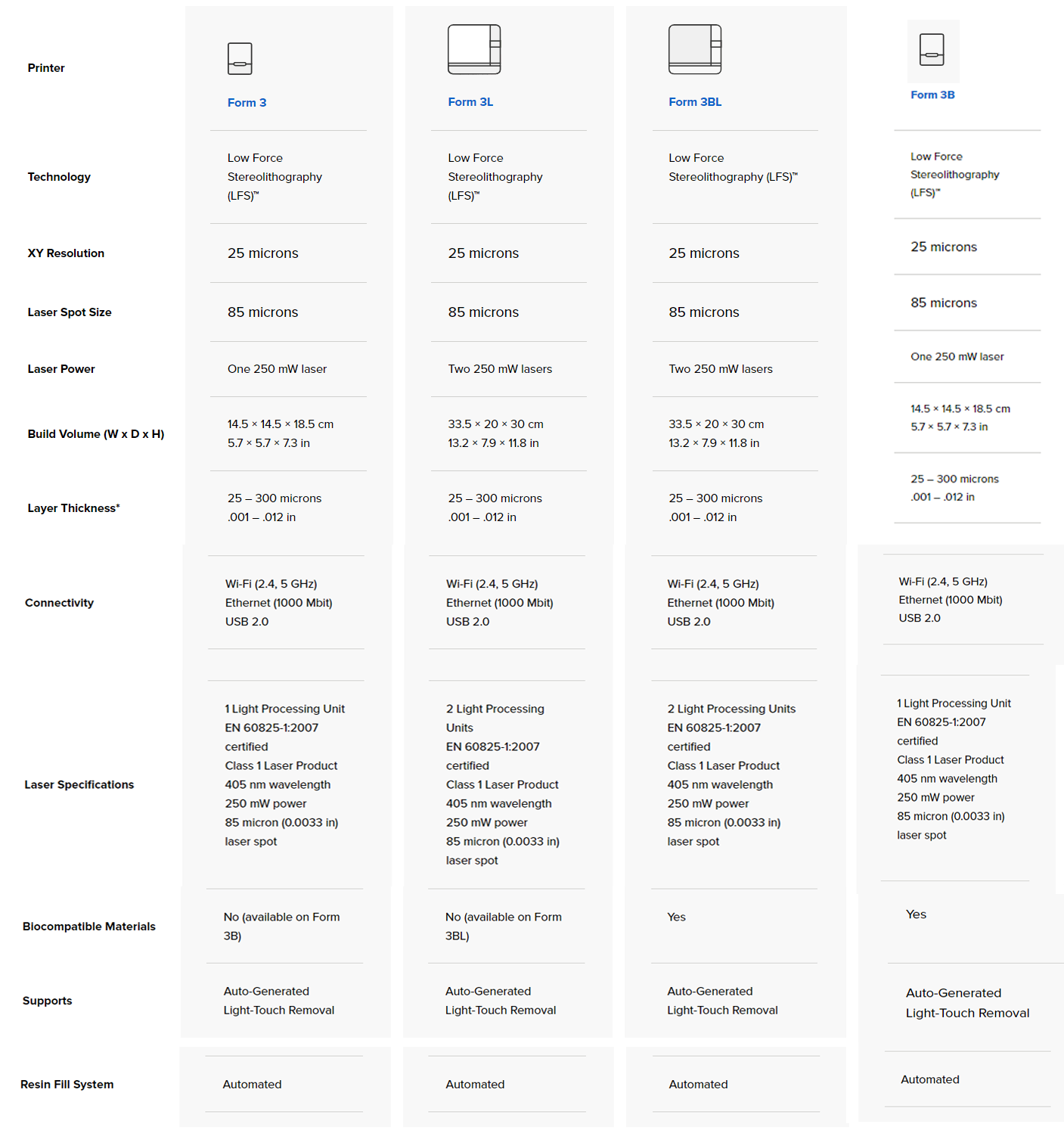 FORMLABS JEWELRY APPLICATION