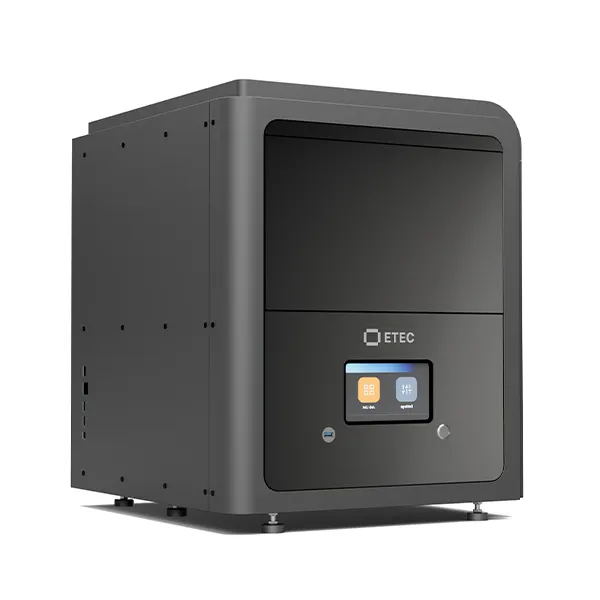 ETEC D4k is the touted as the fastest printing speed for a DLP 3D Printer. It prints faster than SLA and is capable of the most accuracy and finest detail available. D4k is built on ETEC's patented PSA for low force peeling.
 New
 Includes Warranty
 Local Technical Support
 Pre-Order
Read more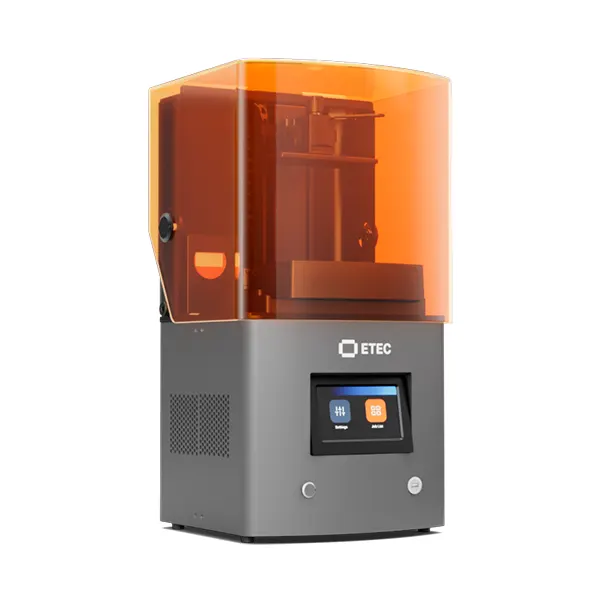 Envision One cDLM technology allows for the fastest and most accurate 3D printing yet. Using technology that enables continonus printing with no delay between layers, watch your parts "grow" with exceptional speed, detail, surface finish and resolution.
 New
 Includes Warranty
 Local Technical Support
 Pre-Order
Read more