Reliably reproduce crisp settings, sharp prongs, smooth shanks, and fine surface detail with Formlabs Jewelry Resins and the world's best-selling desktop stereolithography 3D printers. The Formlabs workflow supports jewelers from design to client try-on to casting, ideal for rapidly expanding custom services and production as your business grows.
Castable Resin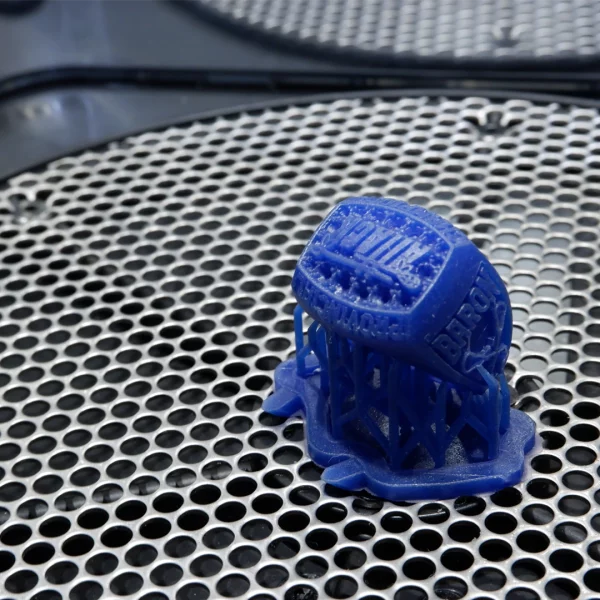 Our Original Formulation for Direct Investment Casting
Our original formulation for direct investment casting. This pure polymer requires an alternate burnout from a typical wax schedule.
High Temp Resin
For Vulcanized Rubber Molding
High Temp Resin is strong enough to withstand the temperatures and pressures of medium temperature vulcanized rubber molding. Download our white paper to learn how to use Formlabs High Temp and Standard Resins for vulcanized rubber molding and room temperature vulcanization (RTV) processes.
Castable Wax Resin for Sharp Detail and Clean Casting Every Time
A 20% wax-filled material for reliable casting with zero ash content and clean burnout, Castable Wax Resin accurately captures intricate features and offers the smooth surfaces stereolithography 3D printing is known for. Printed parts are strong enough to handle with no post-cure required, suitable for custom try-ons and direct investment casting.
Best for: Investment Casting, Detailed Prototype & Vulcanization Masters
With the help of Formlabs Jewelry resins such as Castable and High Temp Resin, this championship ring was made possible with precision and accuracy for detailed prototyping.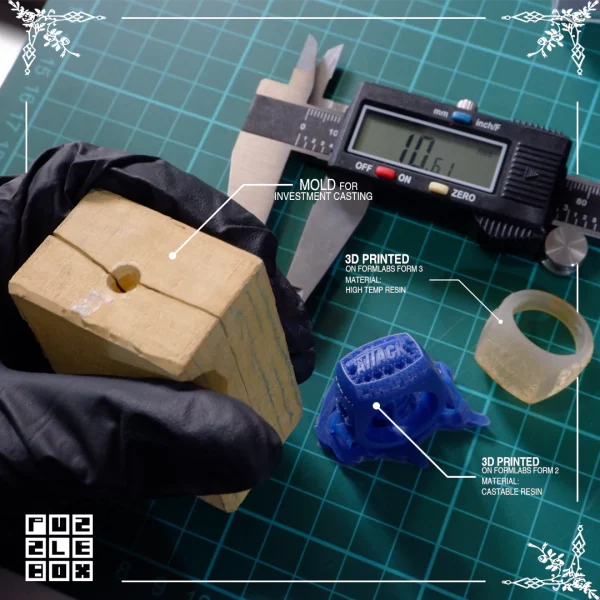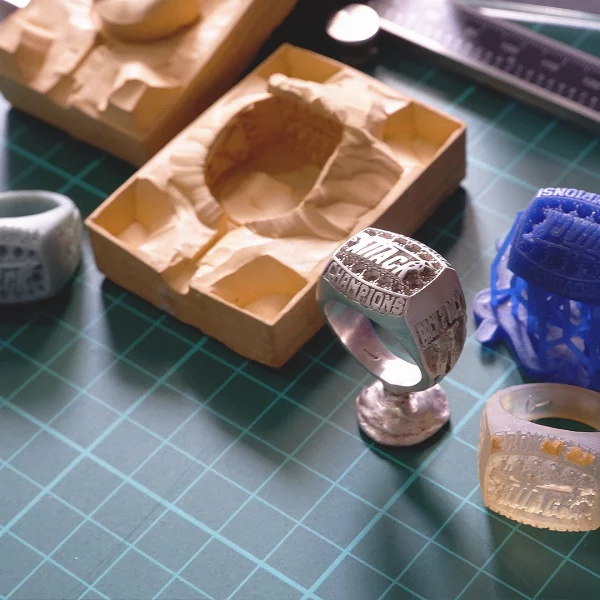 Check Castable resin here: