Welcome to the Tako Jimbo Universe as Arman Kendrick presents to you Kumatsuki: The Ronin Bear.
As seen on the Art Toys PH FB Group,
A Philippines based artist,
The Legend of Kumatsuki: The Ronin Bear.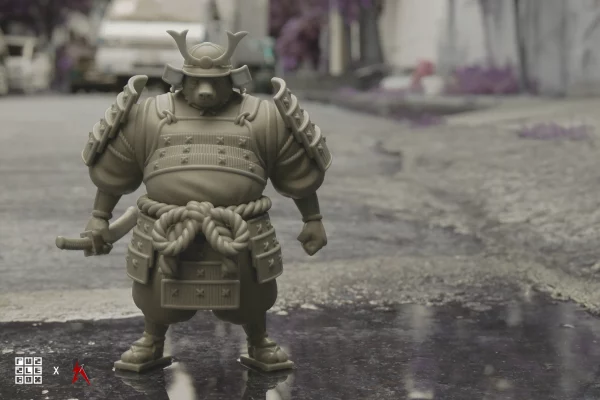 By bringing hyper-realistic digital models to life in a matter of hours, right on your desktop, Arman together with the Puzzlebox 3D team, printed this awesome artwork using The Formlabs Form 3 with Grey Resin, it delivers incredible detail and seamless performance at an affordable price point.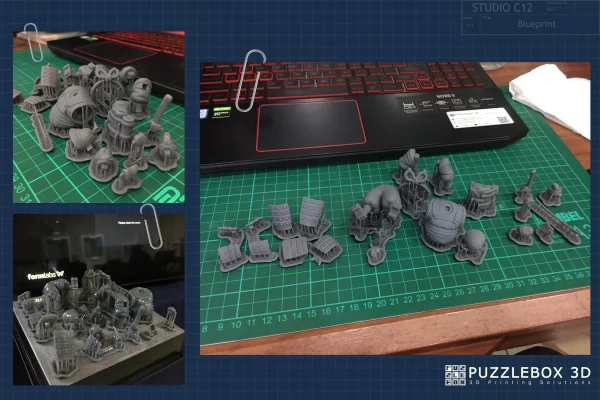 Unique Ecosystem for Model Making & Entertainment
High-resolution 3D printing, intuitive software, and specialized materials to show the finest details, all in one package.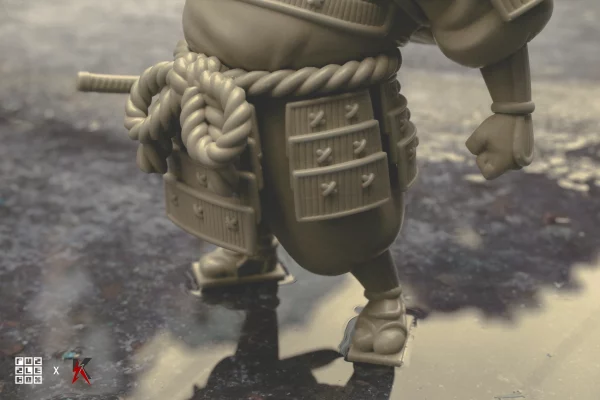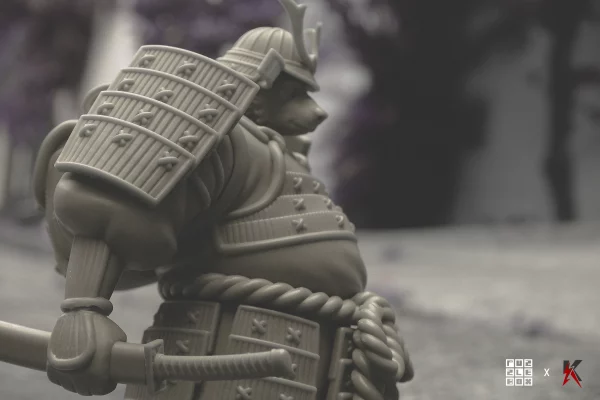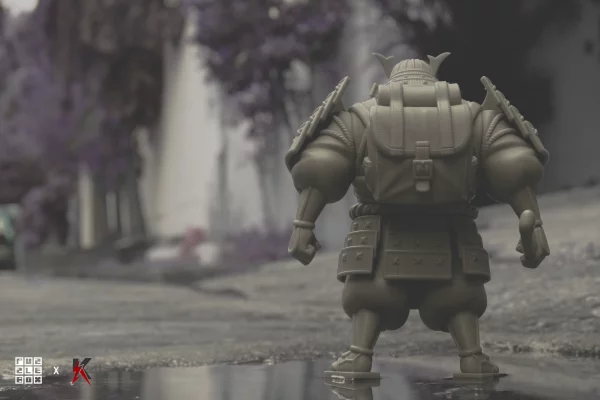 The 8″ scale comes with the alternate head of Commander PorkChop. One of the commanders leading the forces of the evil empire. He is the original owner of the armor set that kumatsuki is wearing now.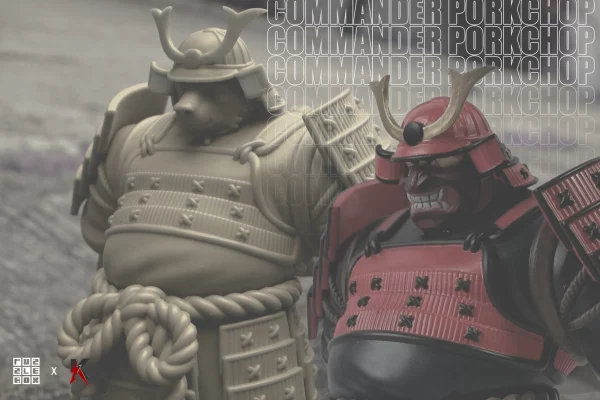 Are you an owner of Formlabs Form 2? Get a $500 discount when you upgrade it to Form 3 or Form 3B, Click here to know more!: 
https://bit.ly/3iLaS0W
Find Arman on Facebook and Instagram:
https://www.facebook.com/akdesignertoys/